March and the First Flowers
March saw the first flowers in the city. To be honest I didn't expect it, maybe because I still feel like hibernating.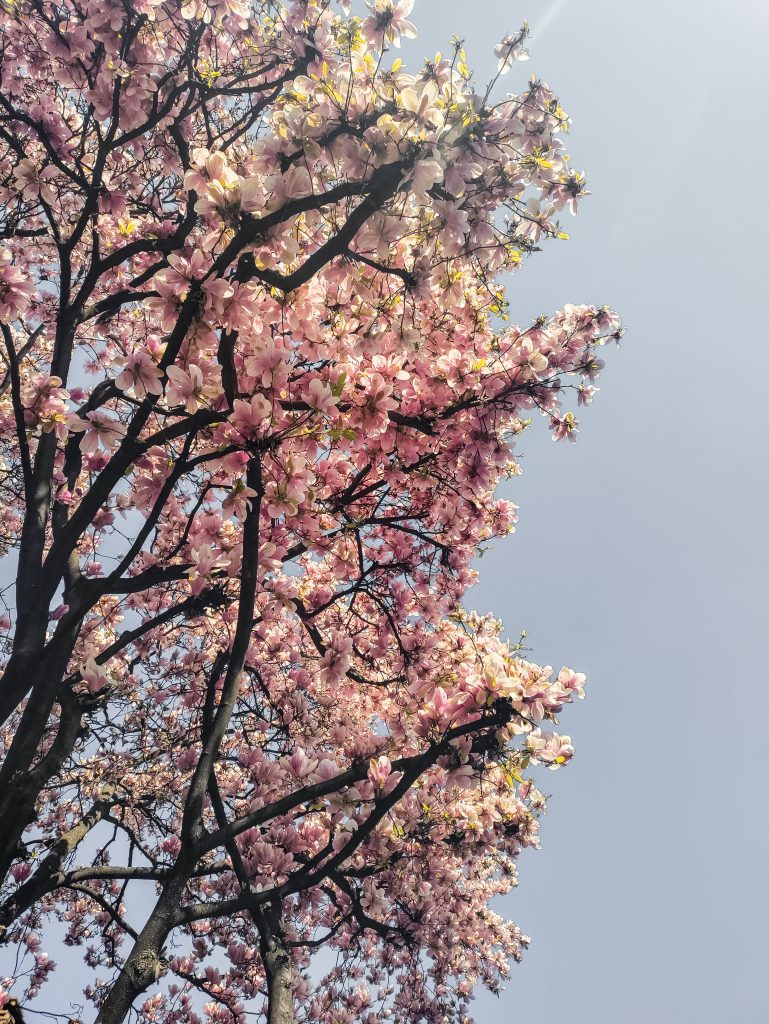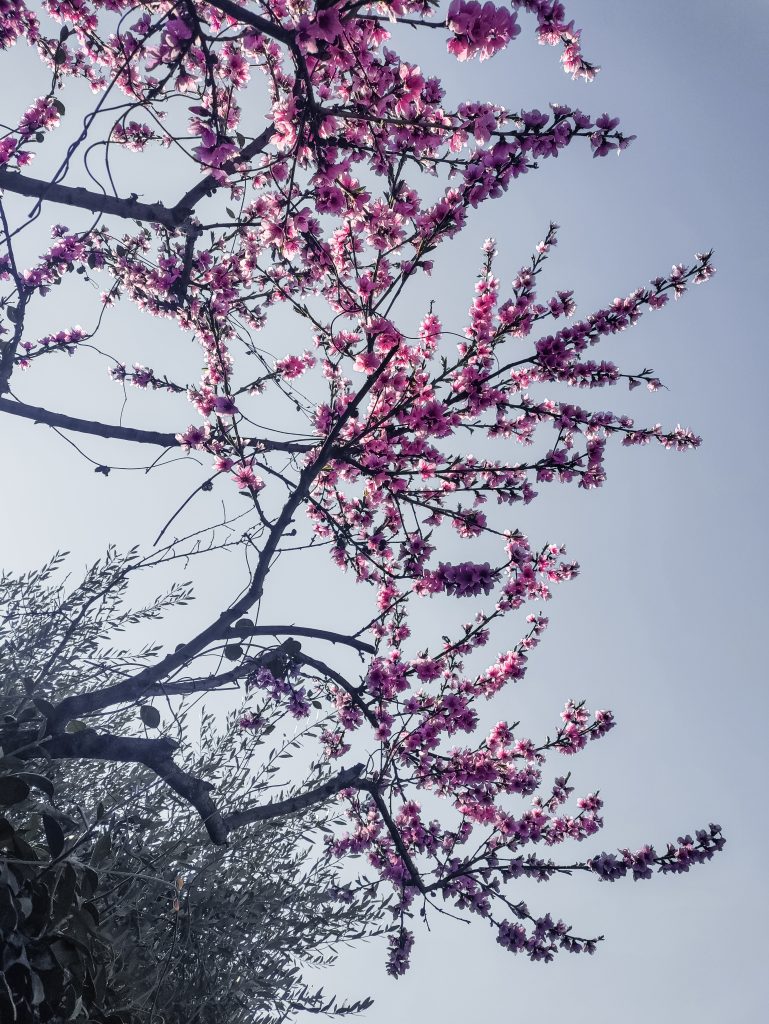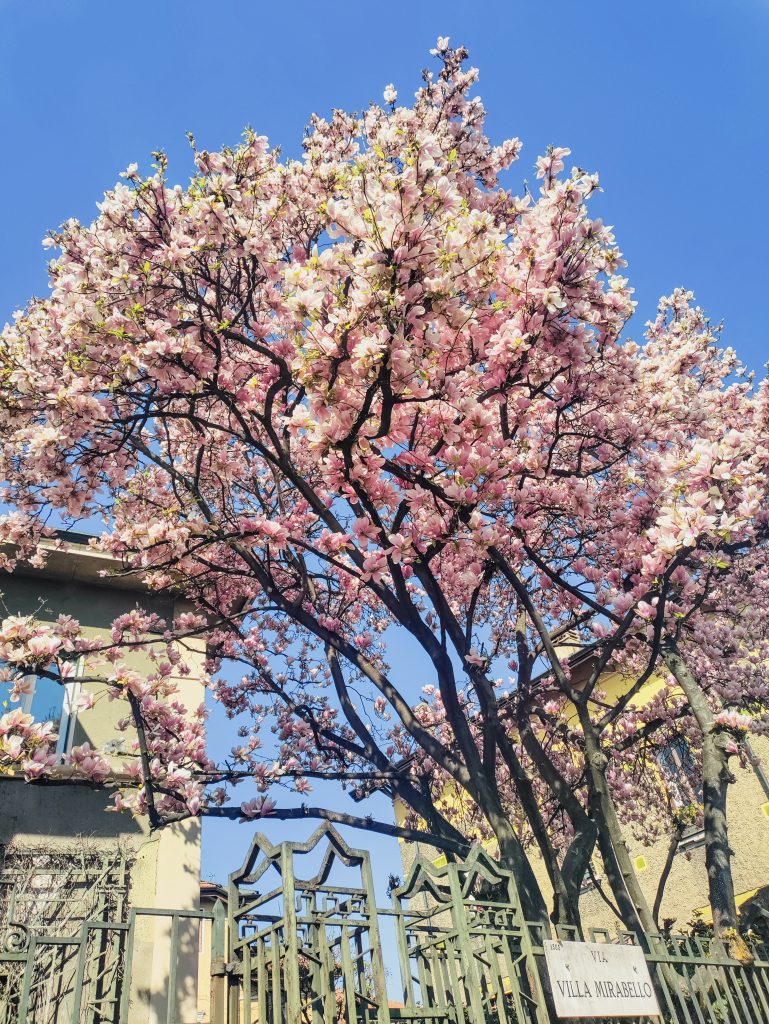 I've been working with colors for a few weeks and this urgency doesn't seem to want to end.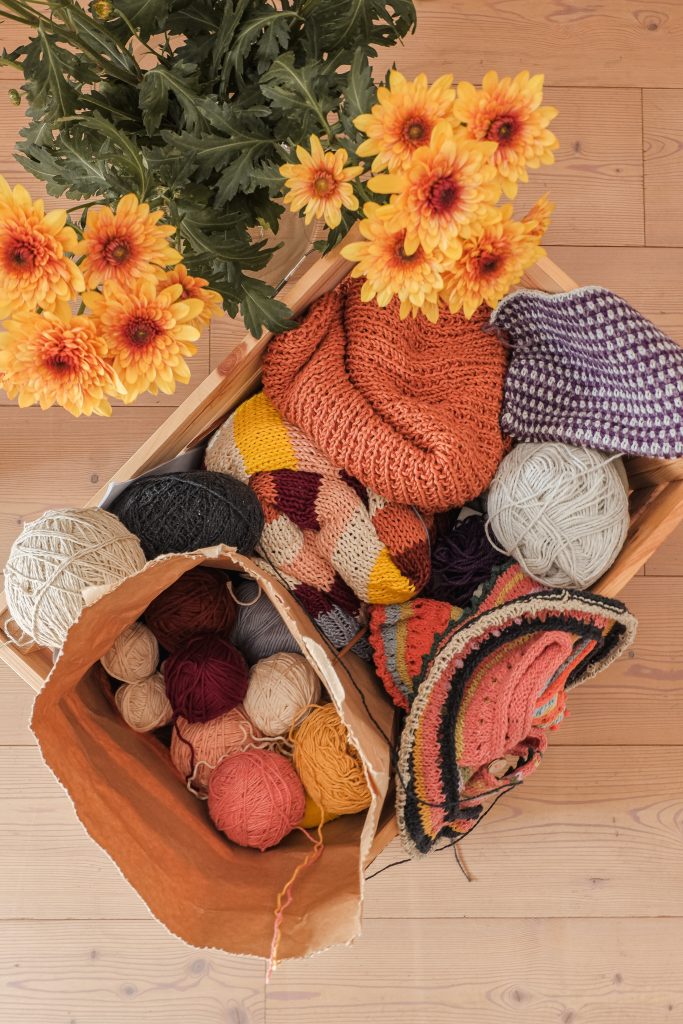 I bought a bunch of buttercups of different colors and it reminded me of the simple beauty of flowers. Especially the buttercups seem to me such gentle and unpretentious flowers.