Rosazza, Little Travel Journal
These photos I took at Easter, almost a month ago. In the next two or three days, I had also chosen which shots to use and had edited them, ready to be used. And then I waited.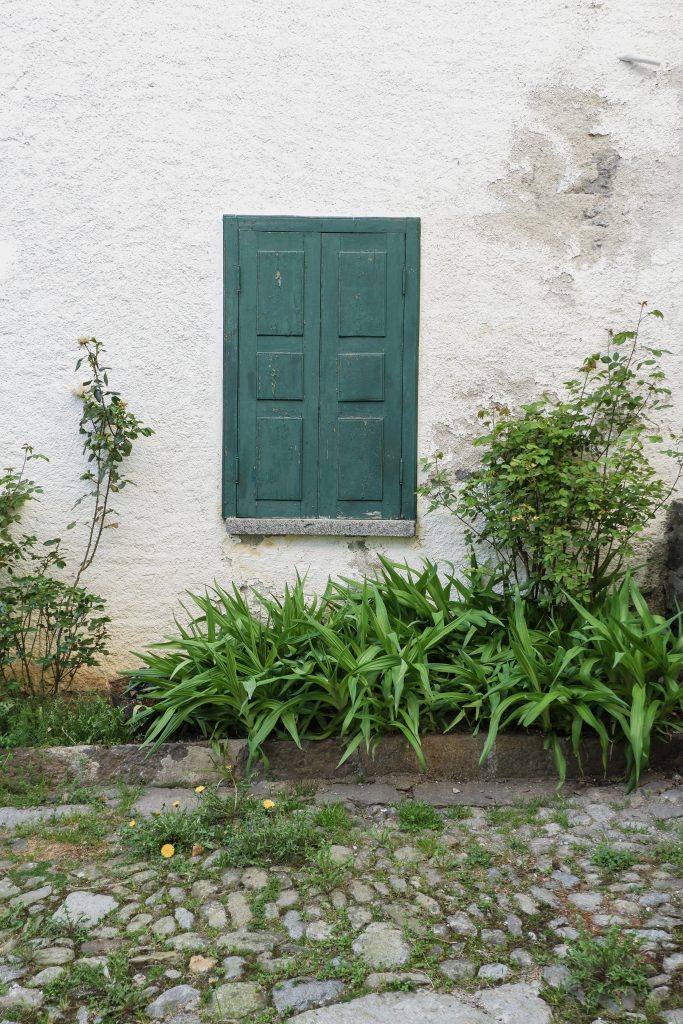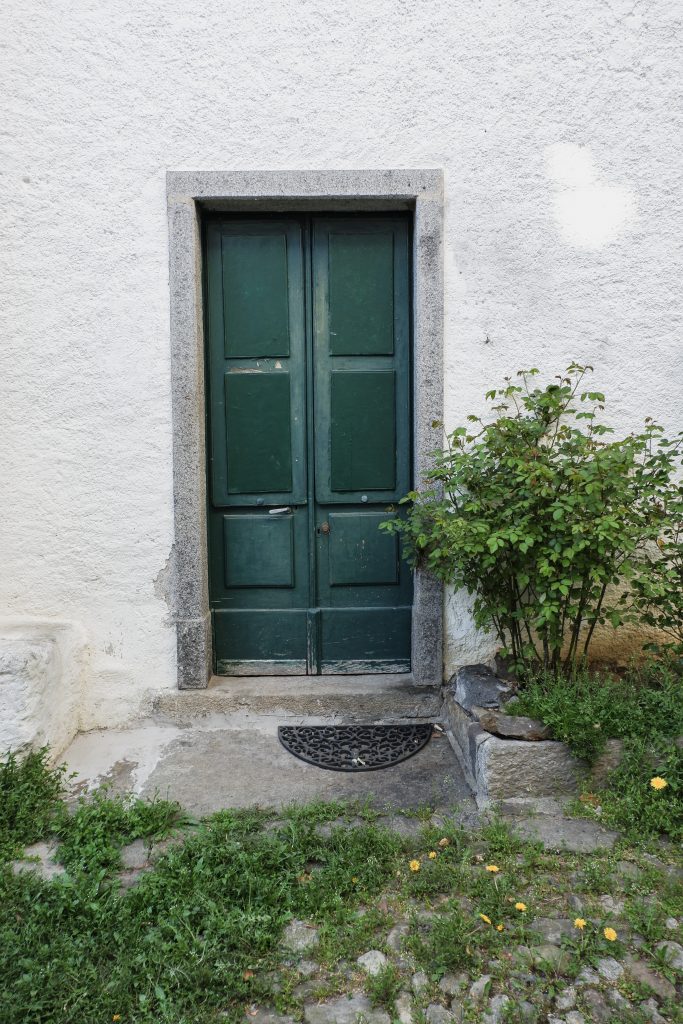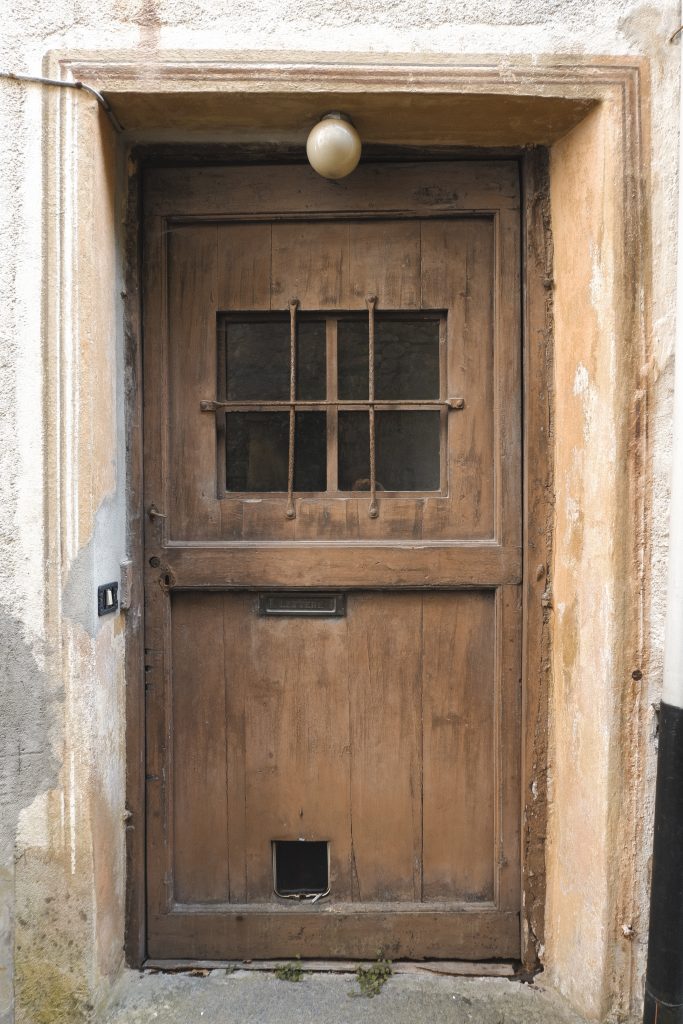 I've been waiting to have the right words to describe why I always like to walk through these alleys, because every time I come back, in any season, I always find some detail that I had missed or that the previous time I had not found enough interesting to photograph. The photos were ready and I waited some more.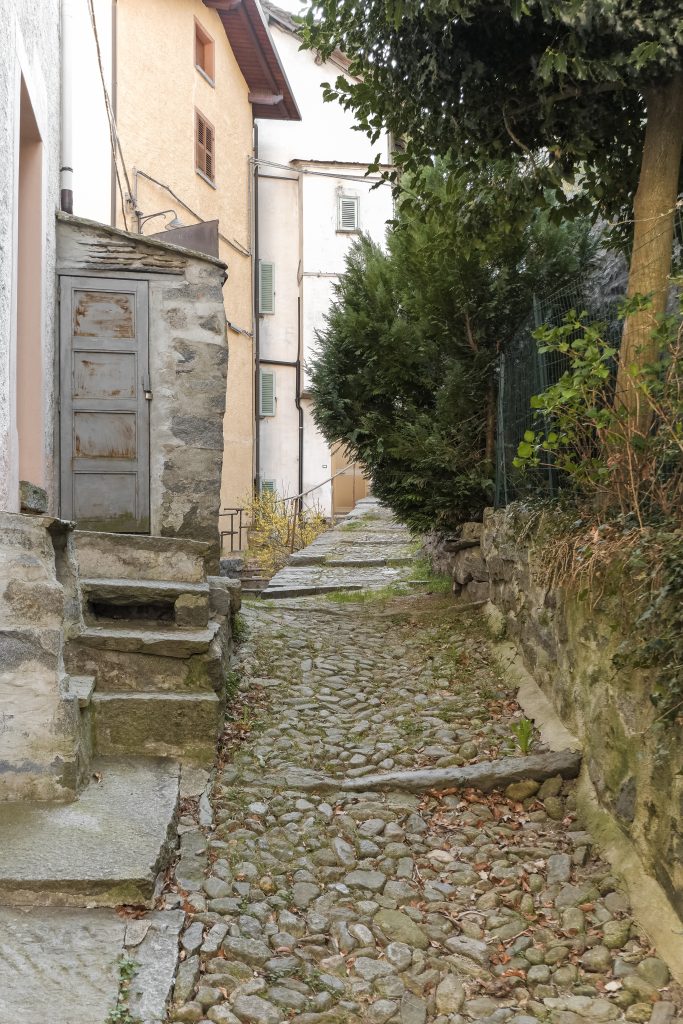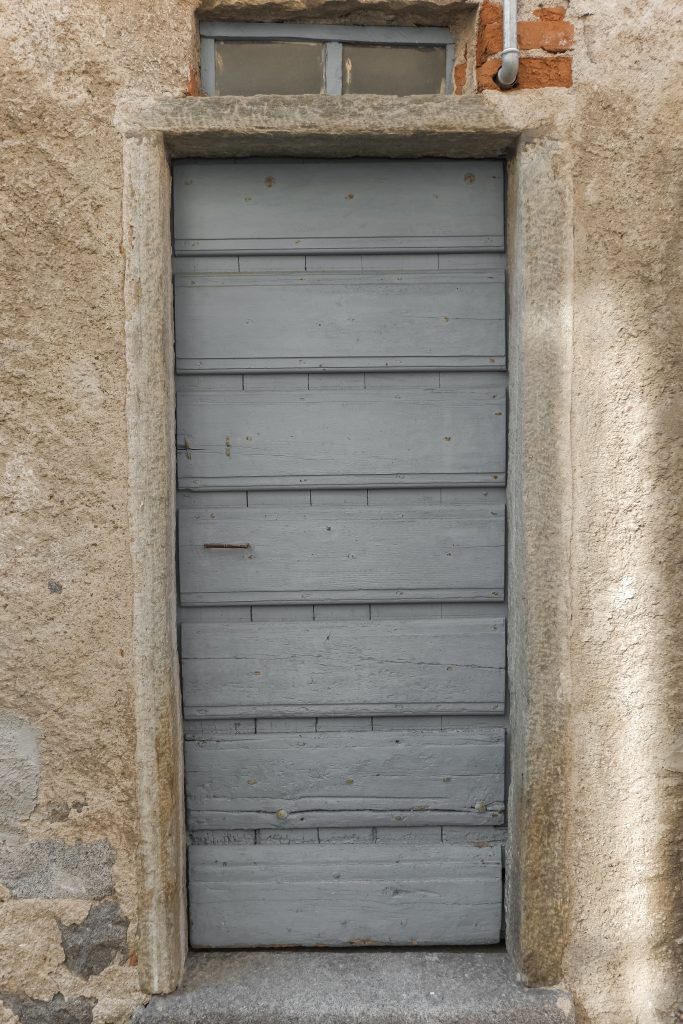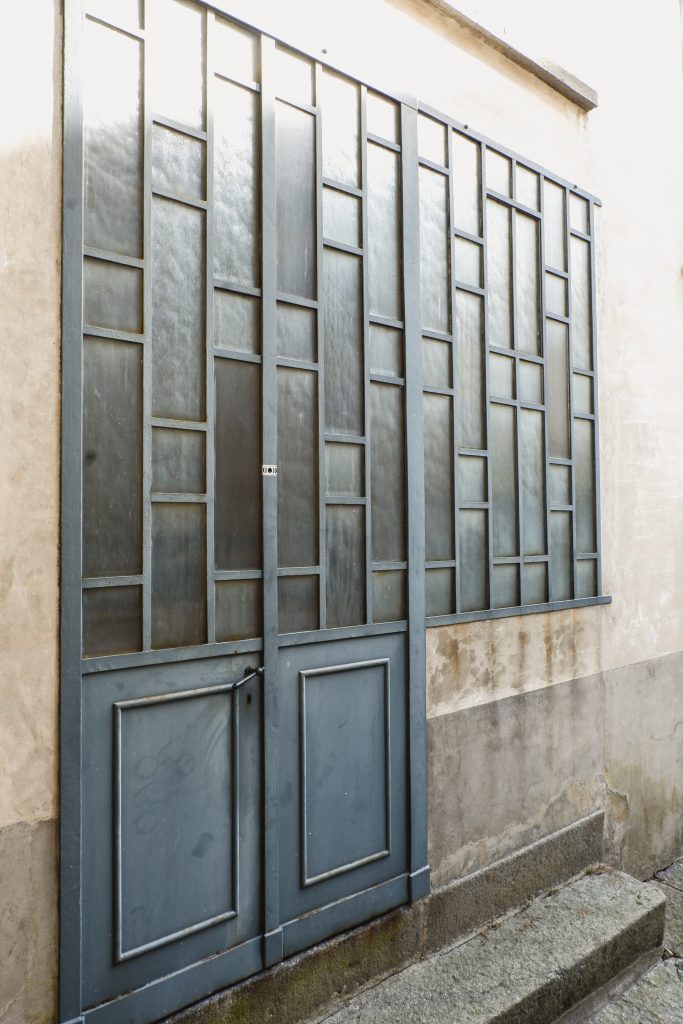 I tried to write a few lines, but everything remained sterile, based only on the number of inhabitants and a story that I don't know well enough to be able to retell to others.
So almost a month has passed and I have decided that I do not have to find the right words, I will make these shots tell you why I am always fascinated by this village in the mountains.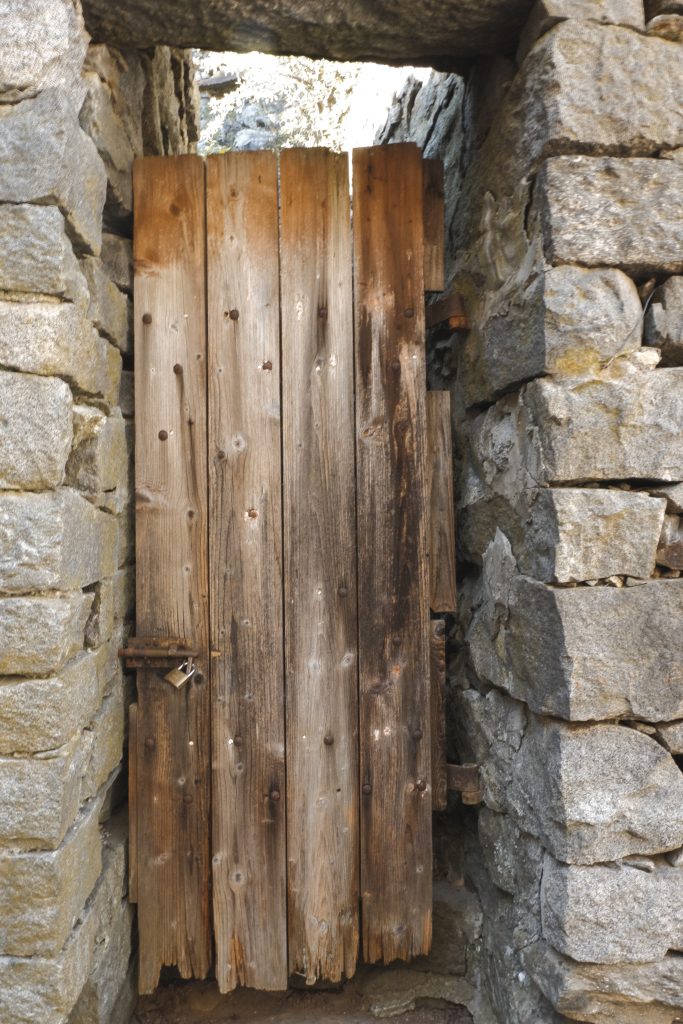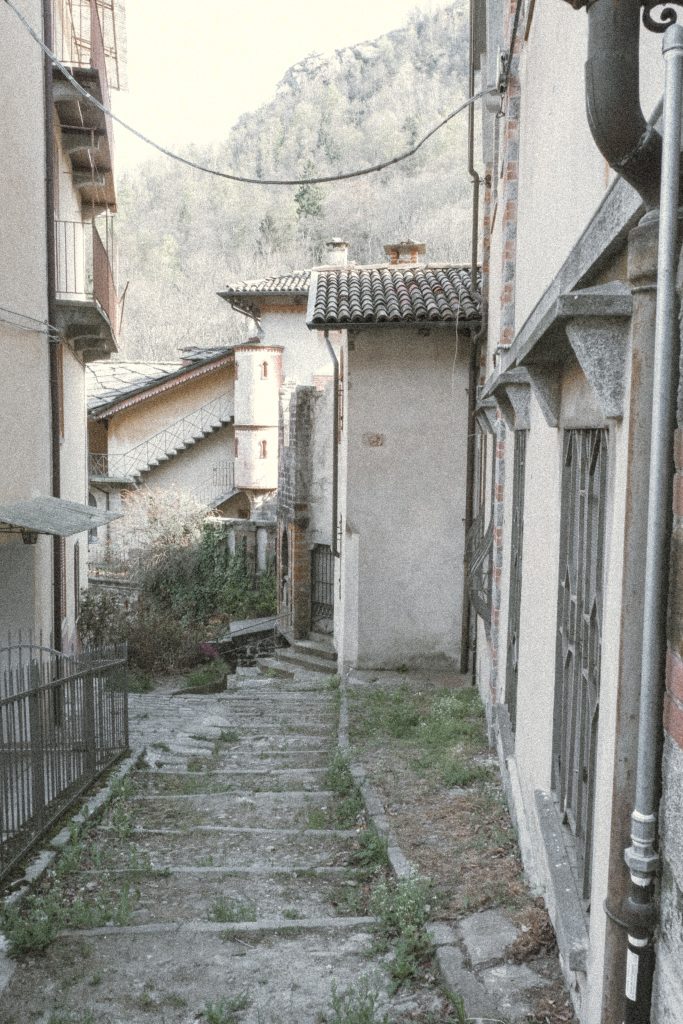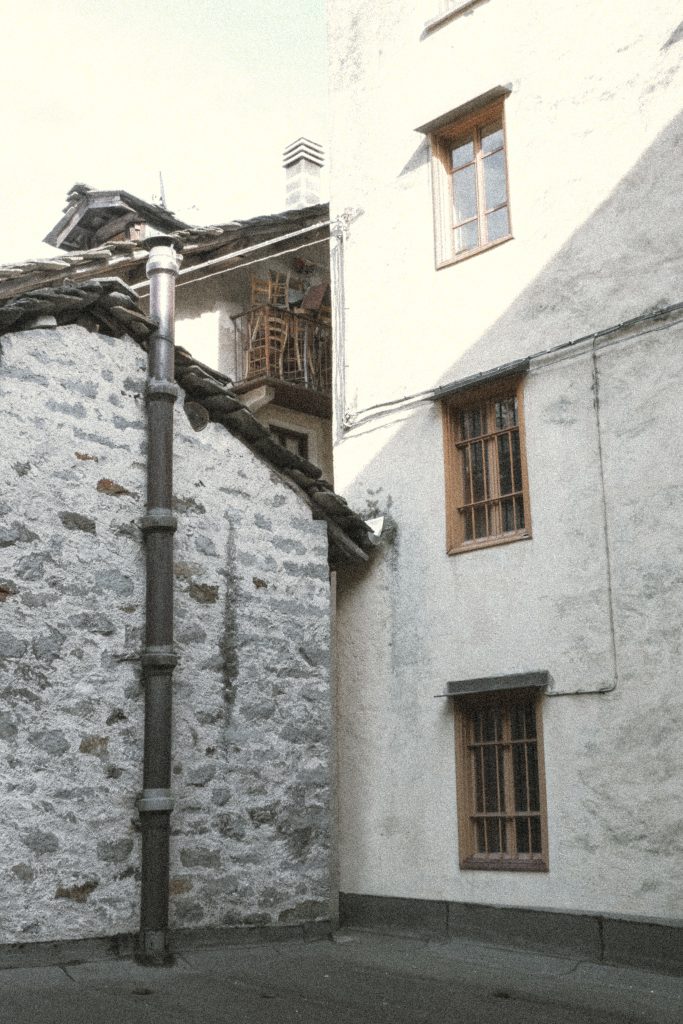 The town I am talking about is Rosazza, it is located in the Cervo Valley, in the province of Biella, to get there you must be really convinced to do it: by train I do not recommend it, by car, before arriving, you will see some interesting landscapes, but it depends on the season and if the rice fields are already covered with water.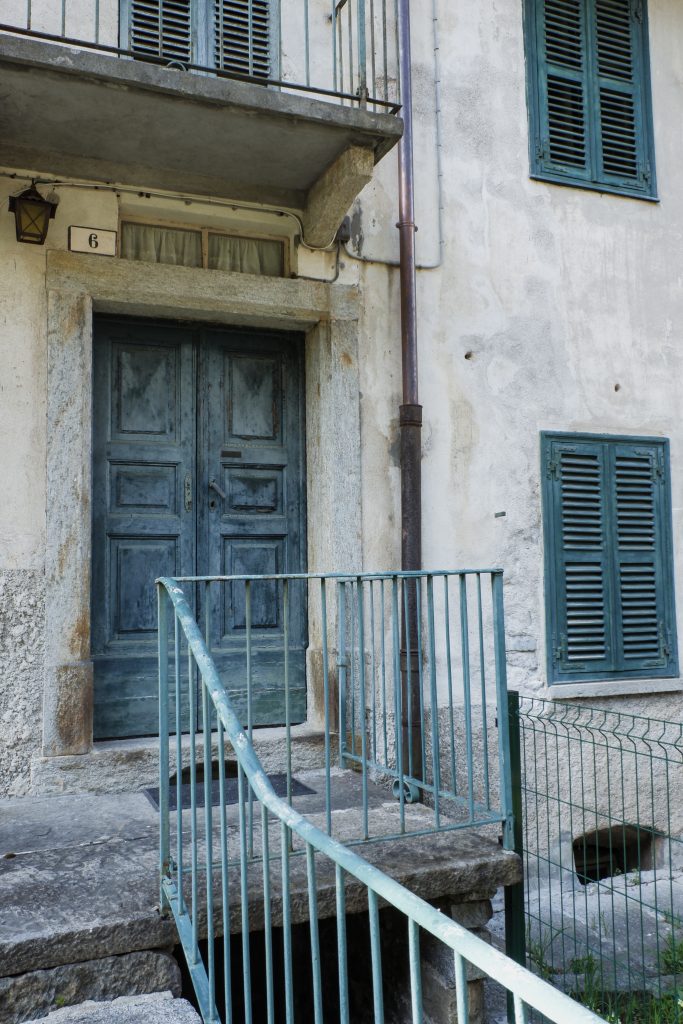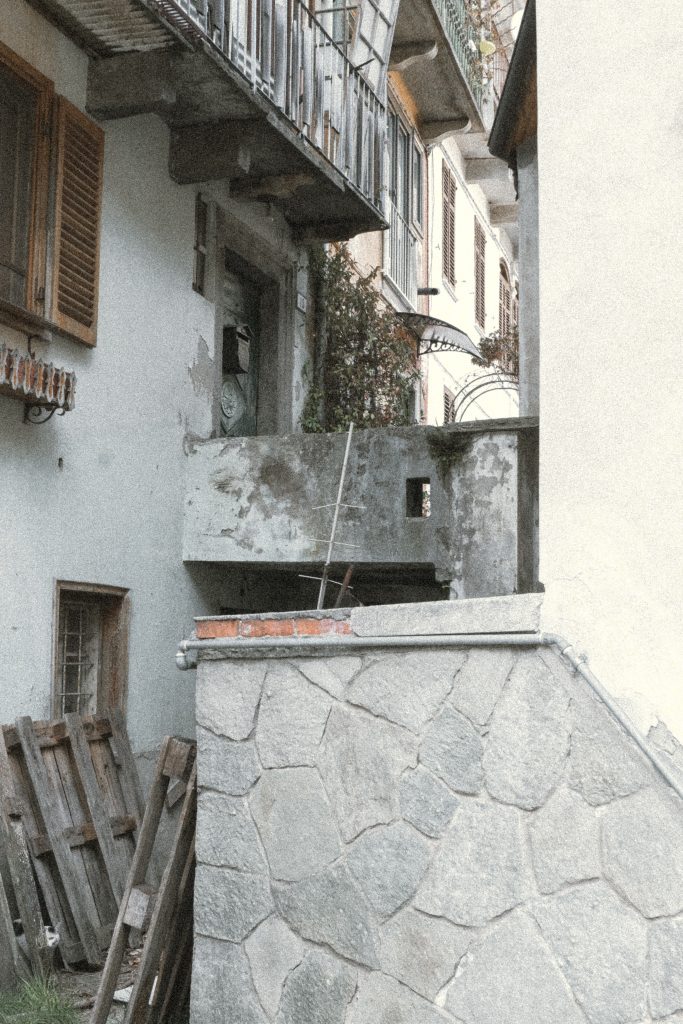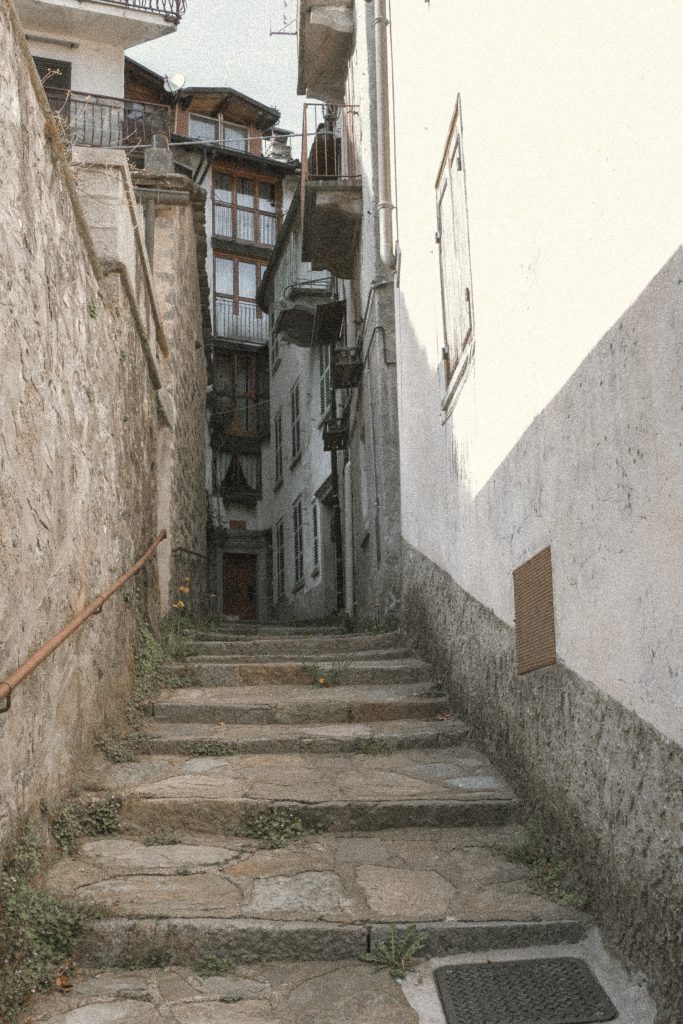 I don't have a good relationship with the city where I was born, but it knows how to hide small simple beauties.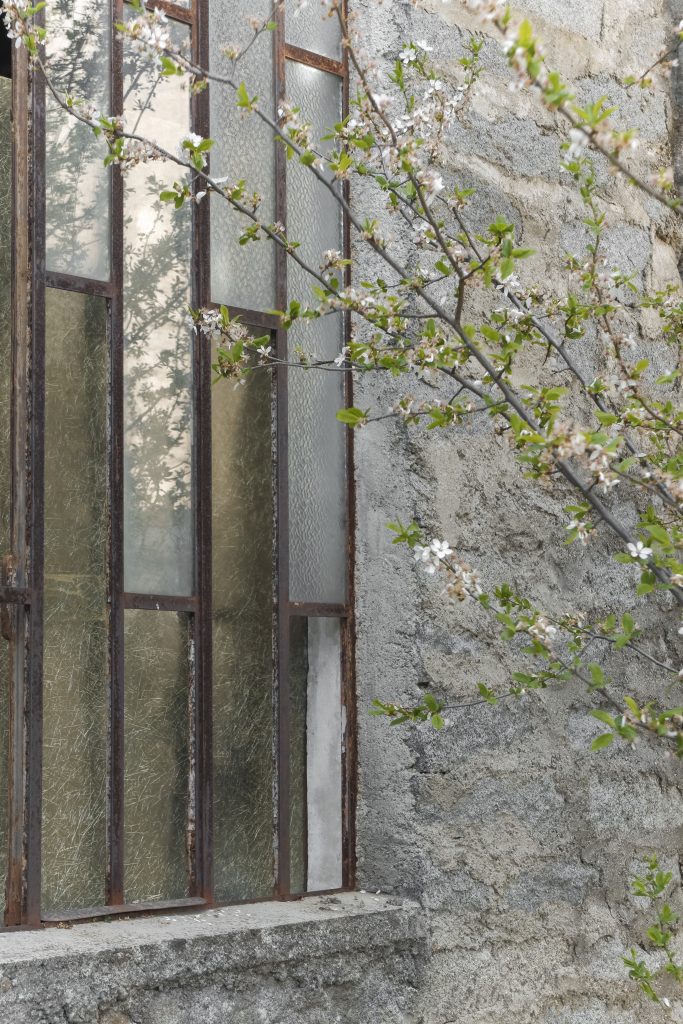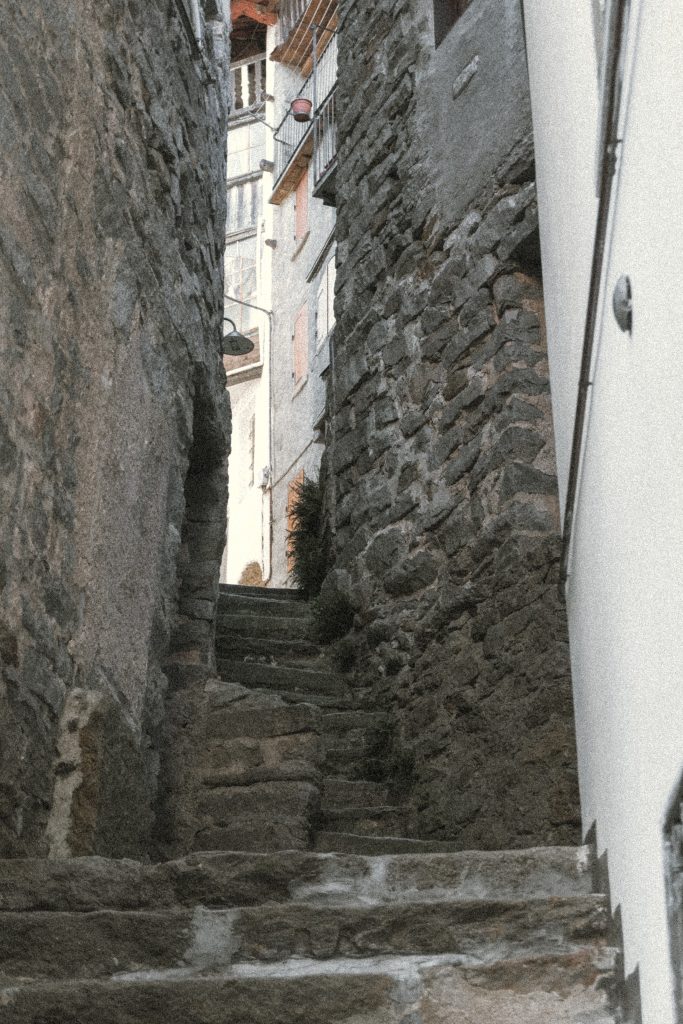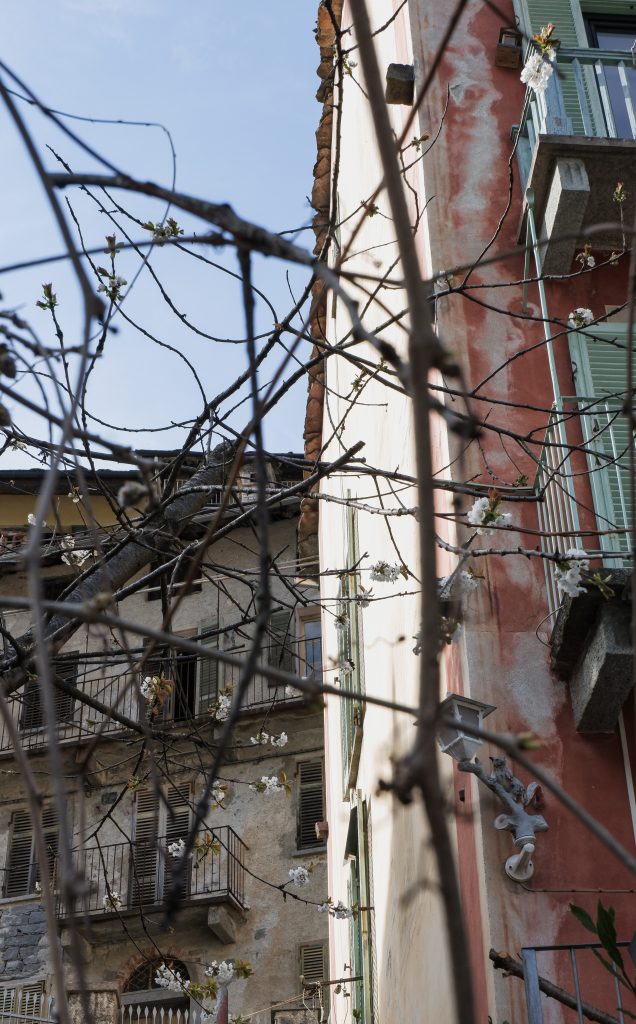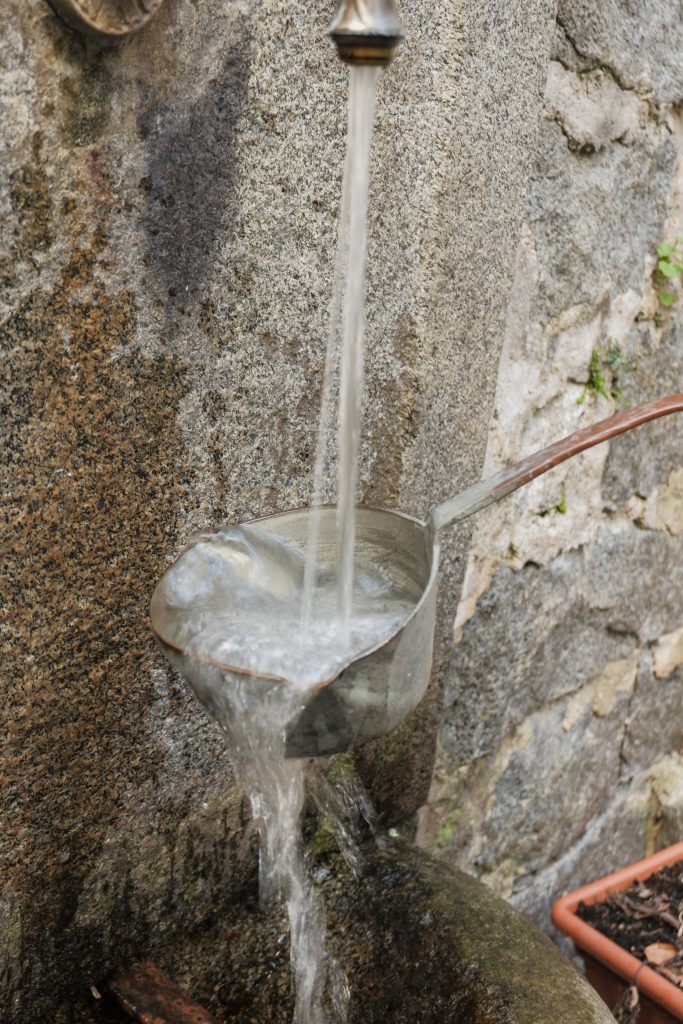 The photos you see below are photos taken in the car, while I was driving home at the end of the day. In these shots the rice fields began to be covered with water and at sunset they know how to take your breath away.