Syracuse and Surroundings, Little Travel Journal
When I start writing these lines, I have been back from Sicily for 5 days. These days, when they asked me how it had gone, the first answer was always about the intolerable heat, but Sicily was much more. This was also a trip that lasted a blink of an eye and I wish I could have seen more.
However, in its small way, it made me remember how much I like to see new places, at my own pace, and look for corners of simple everyday magic. From the streets of Ortigia to the cats that look like the real inhabitants of Syracuse, to the iced birthday coffee.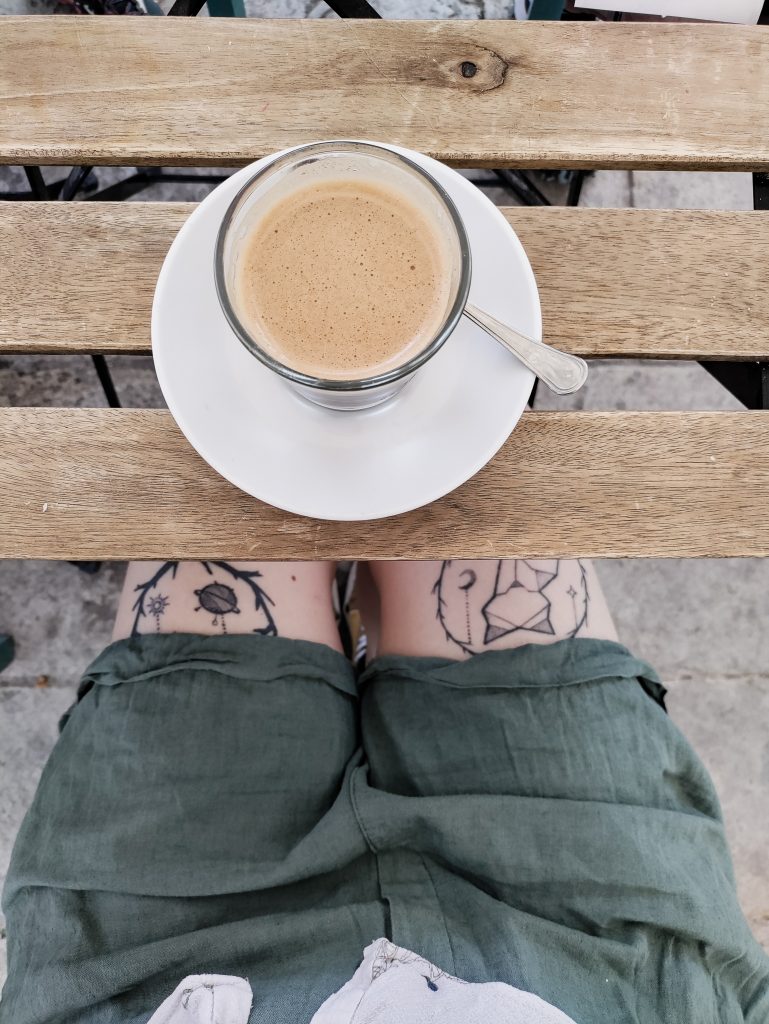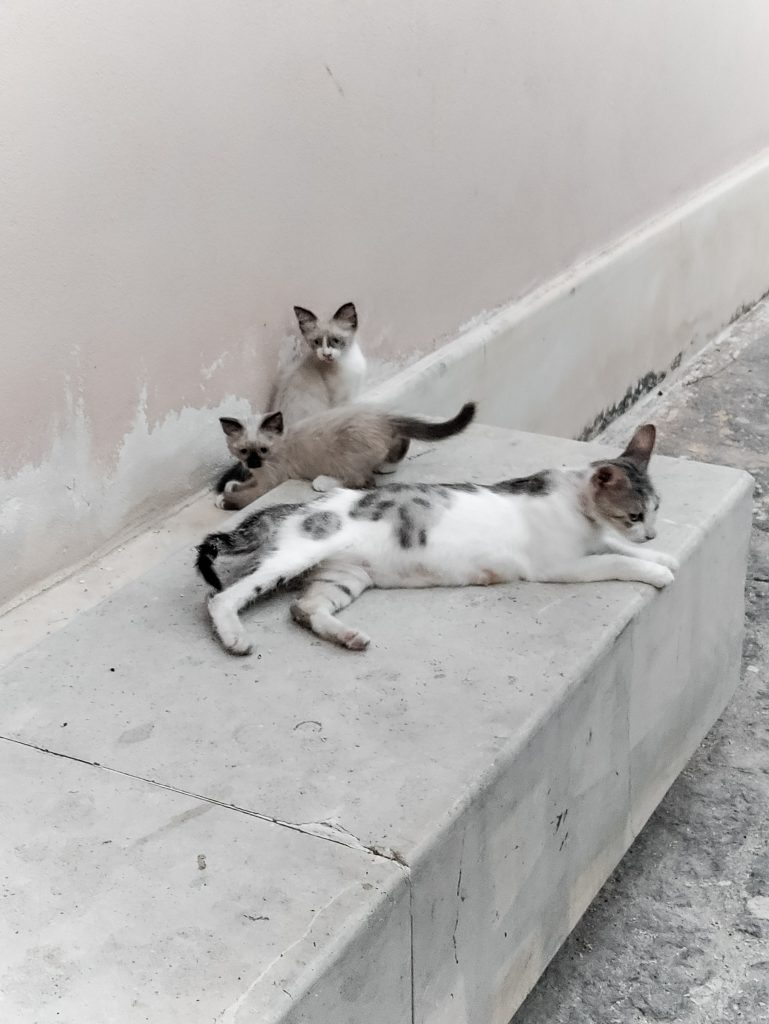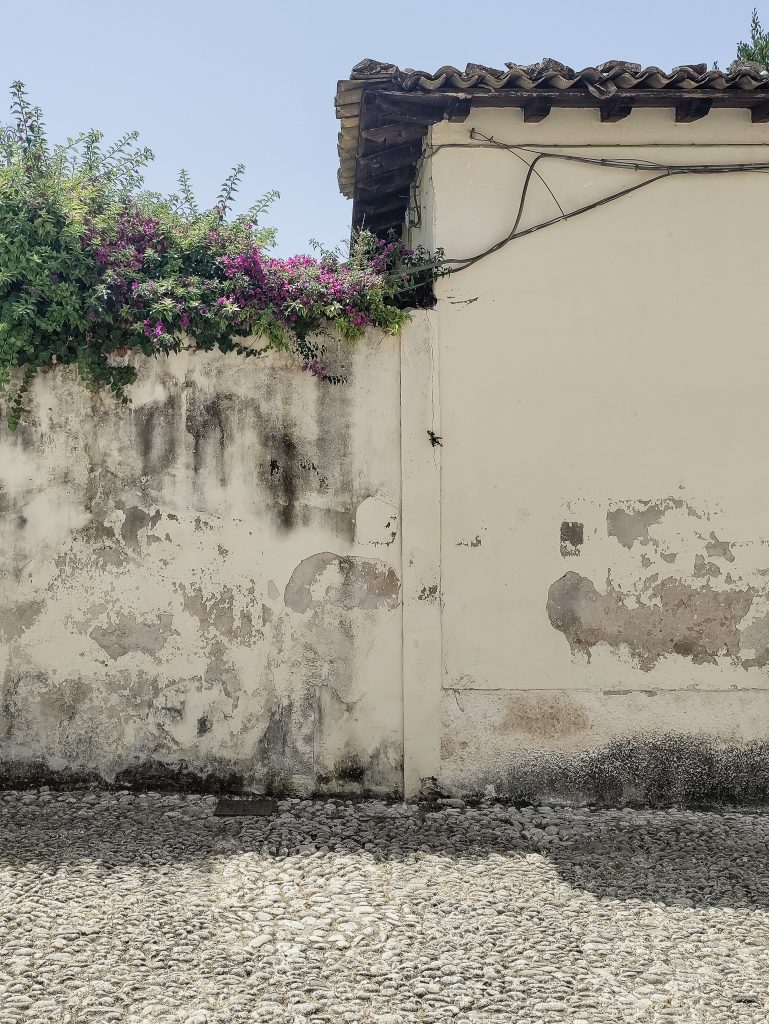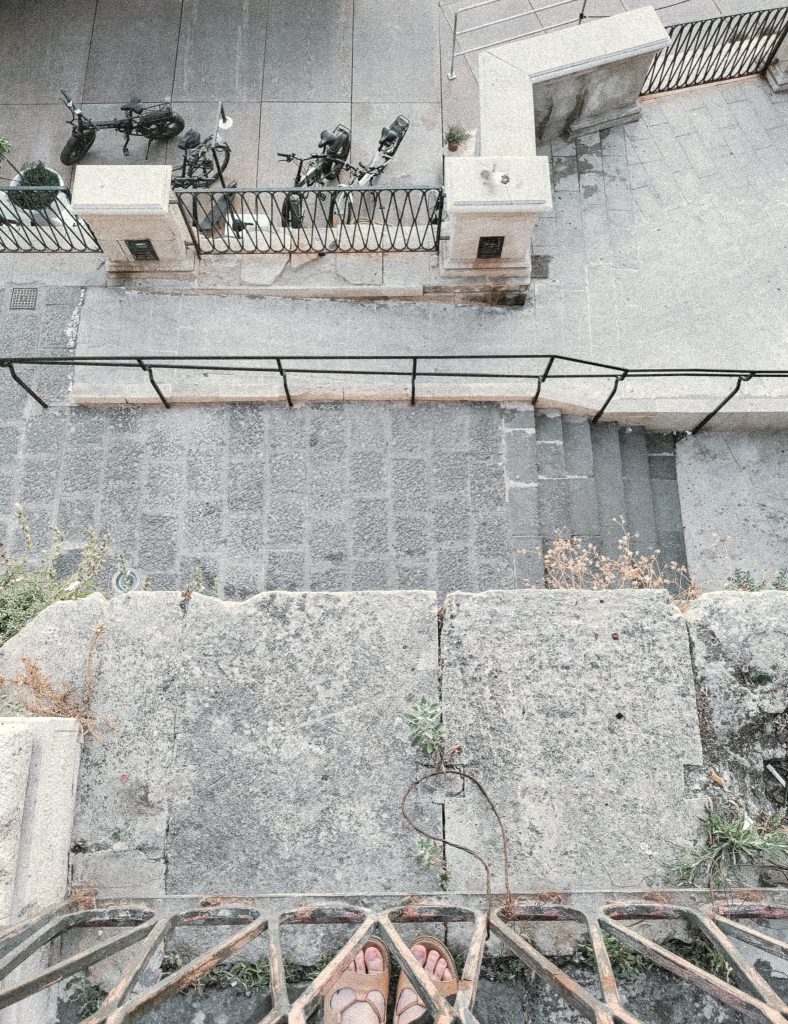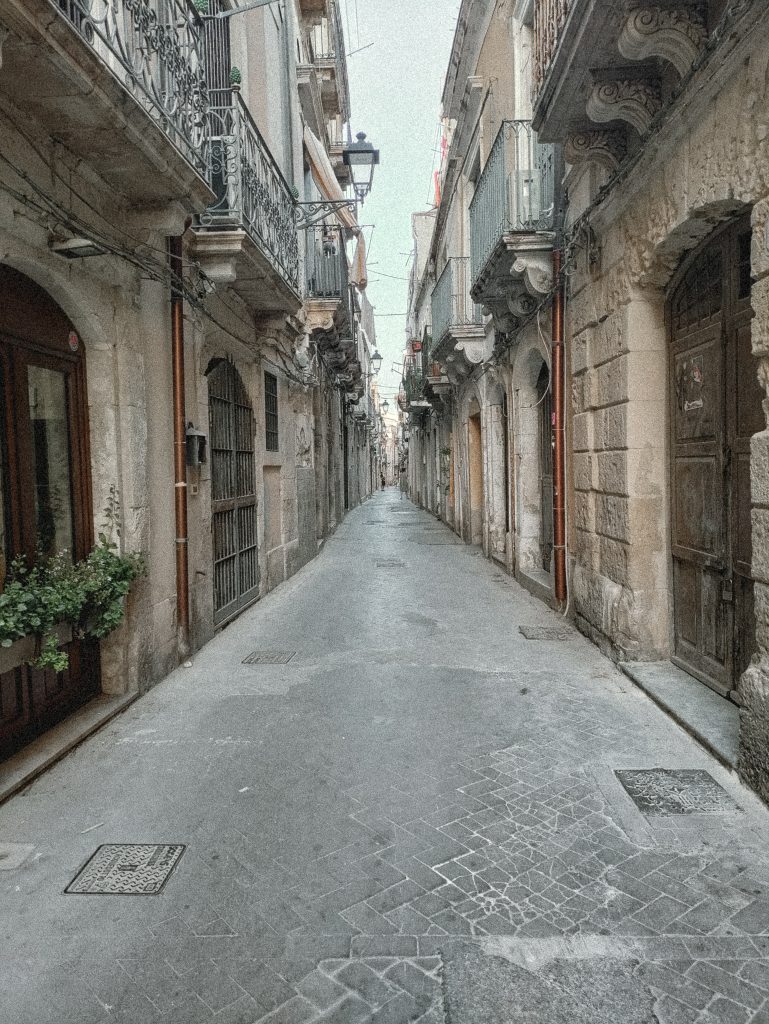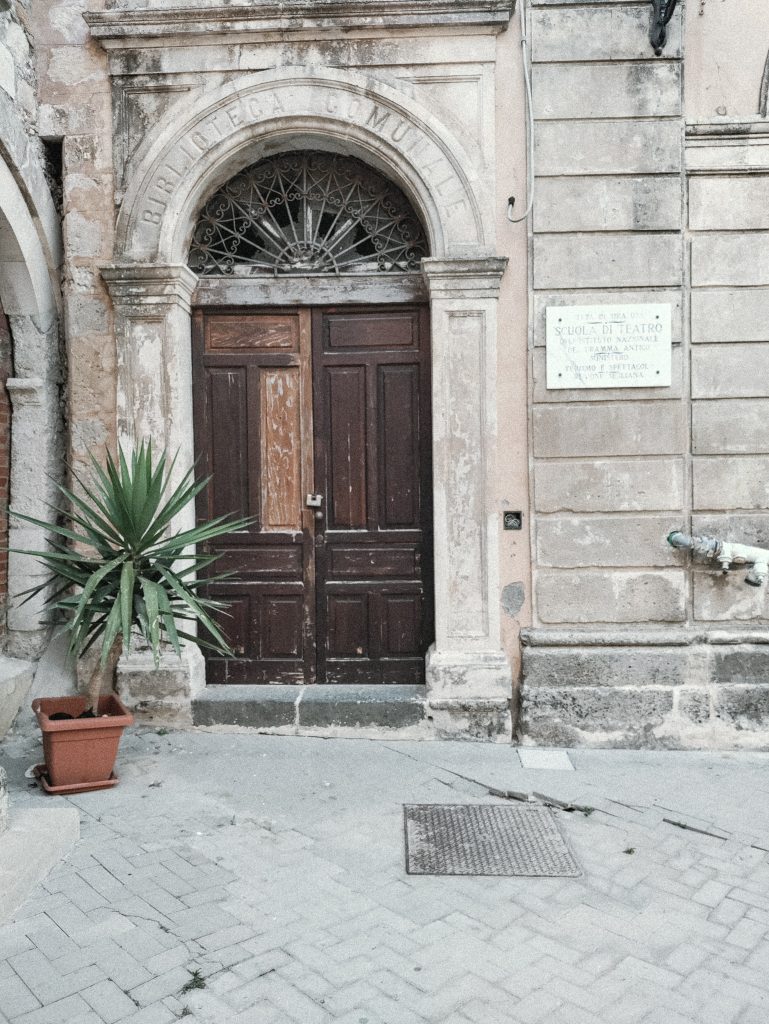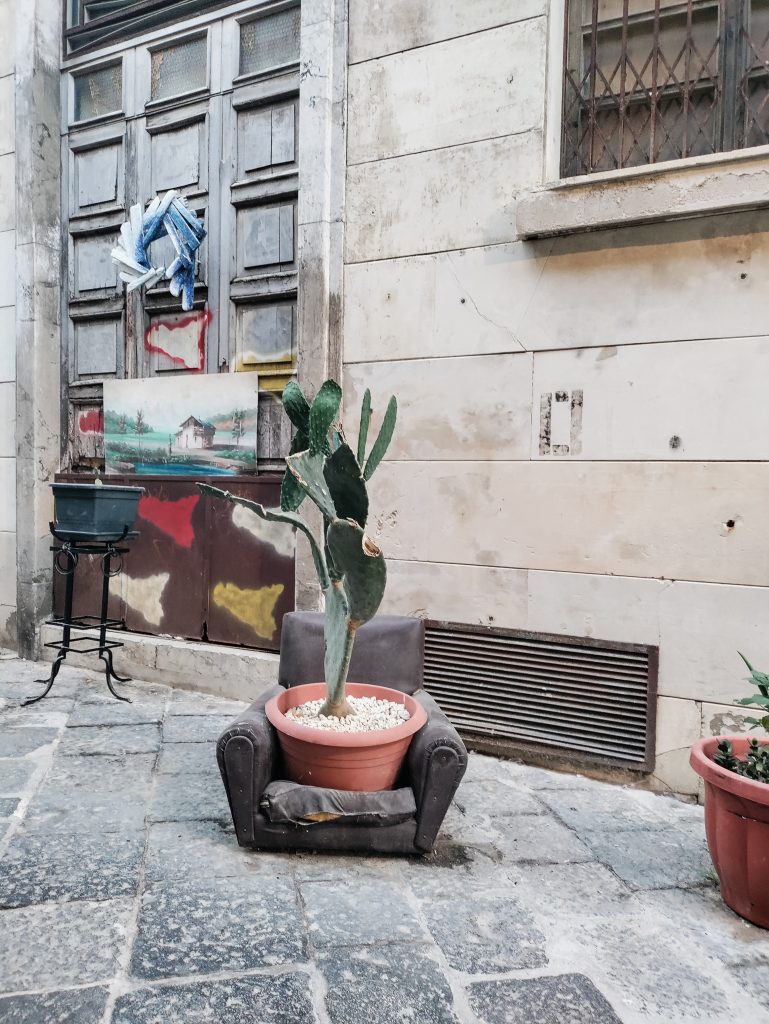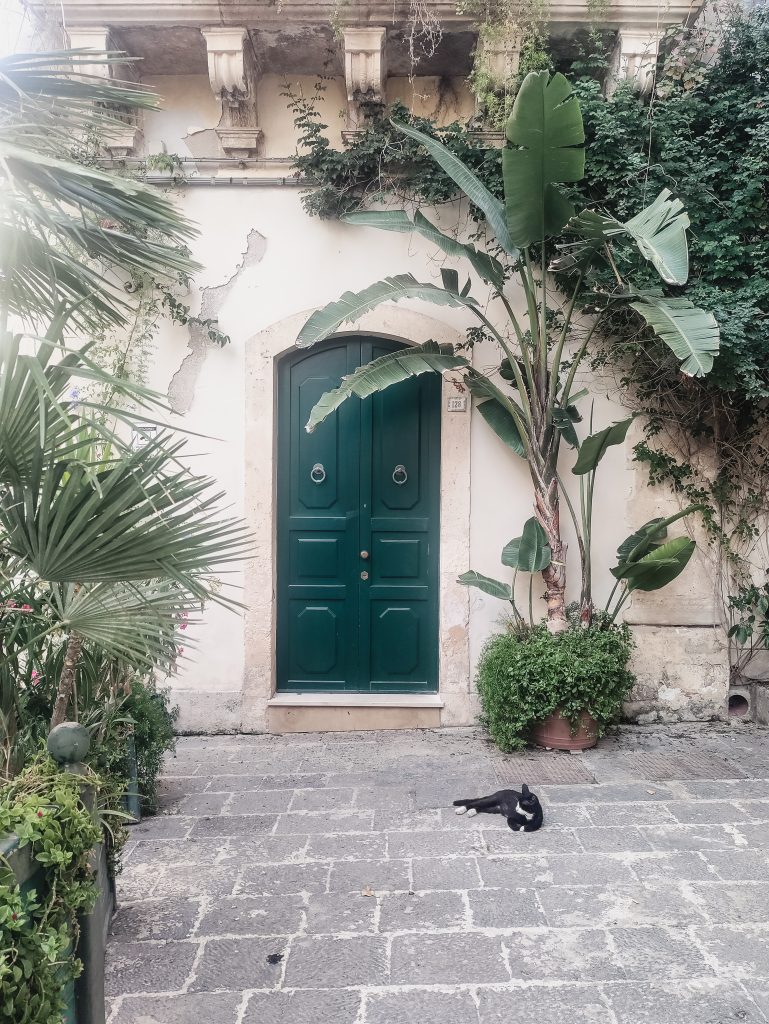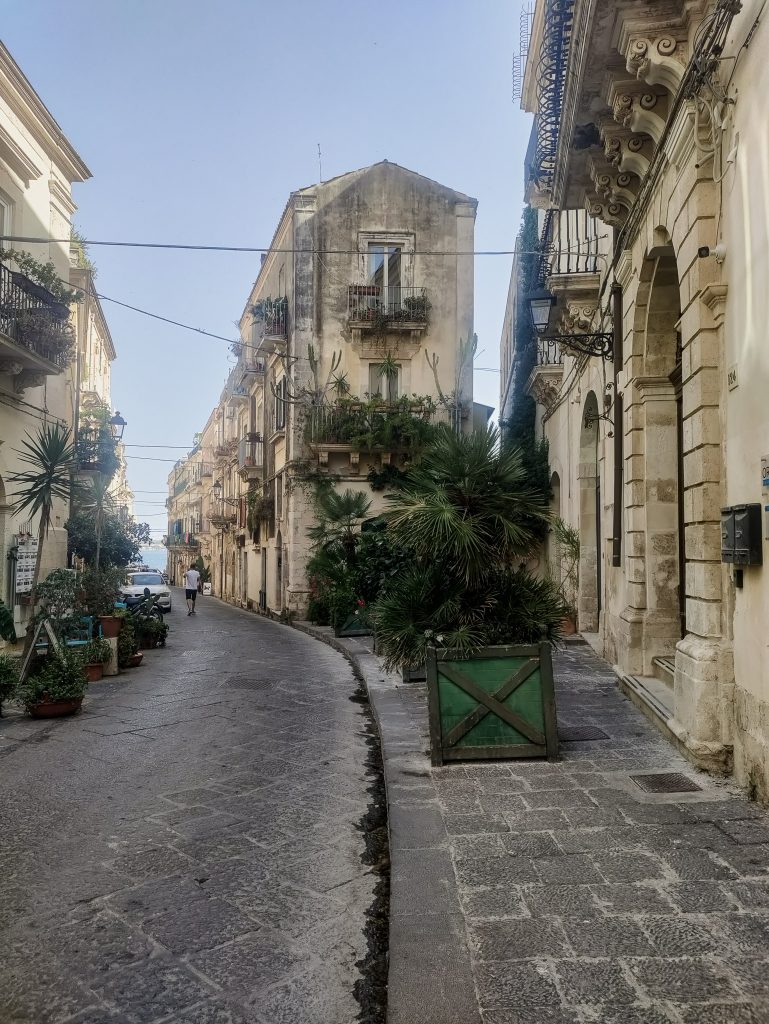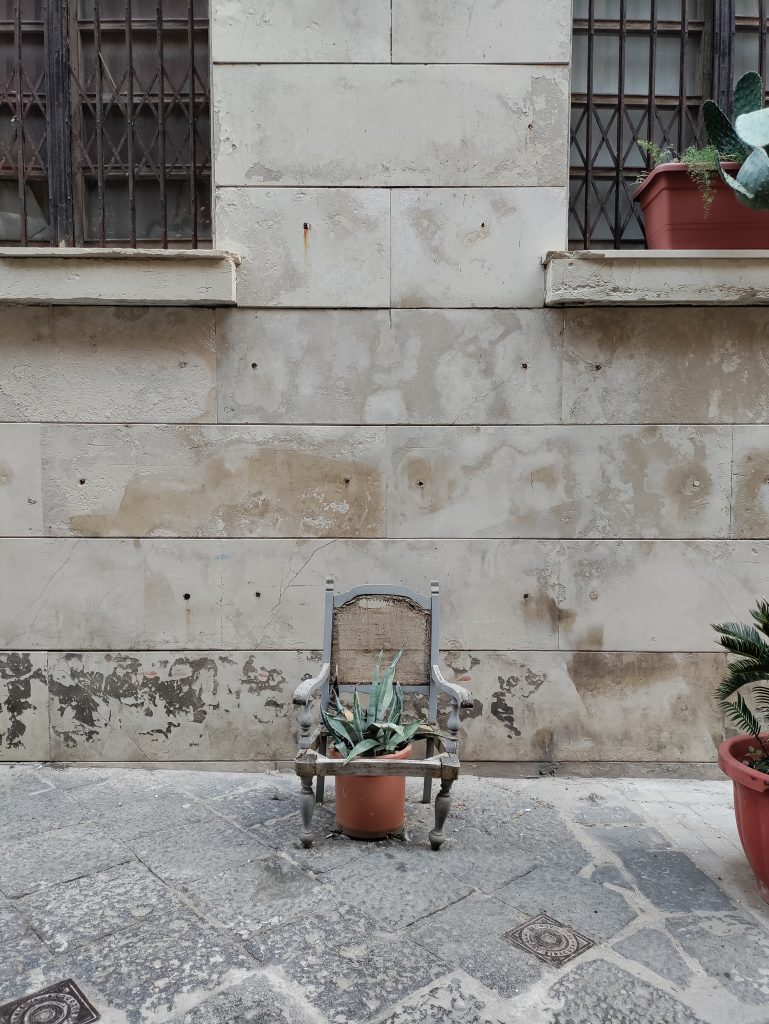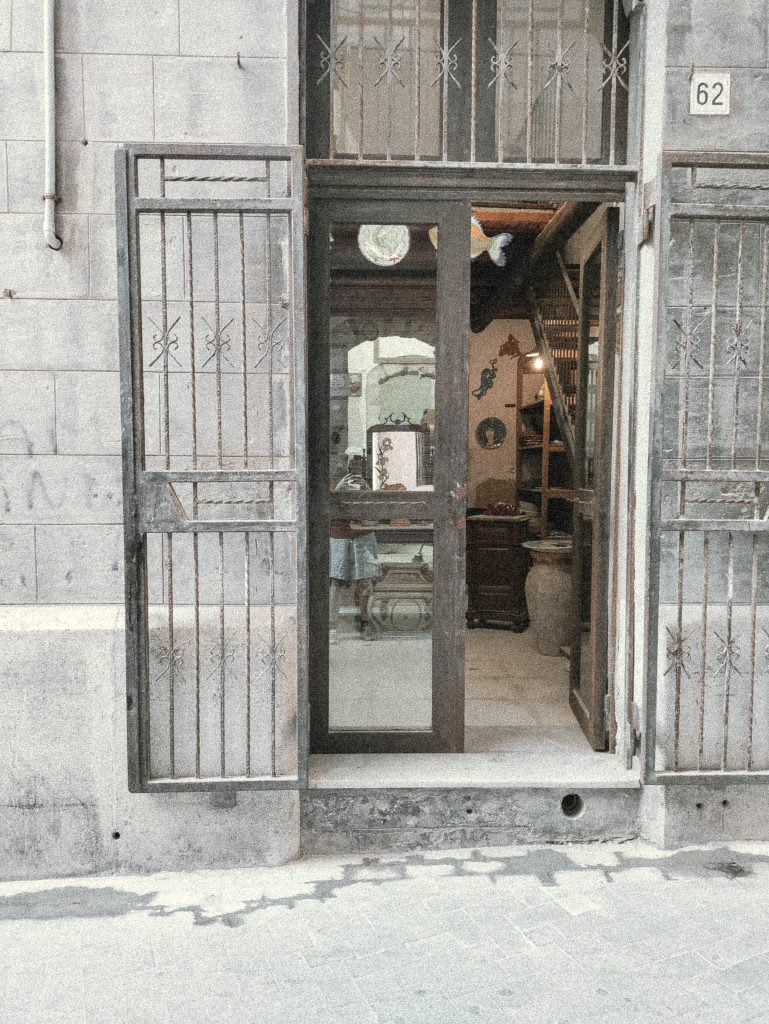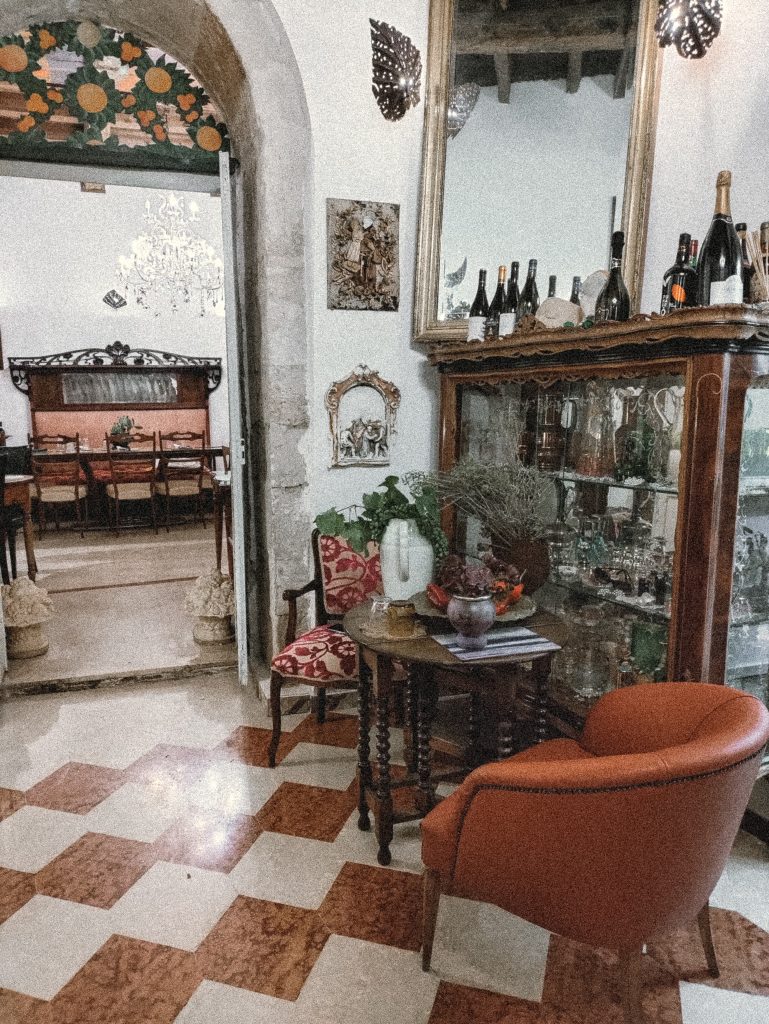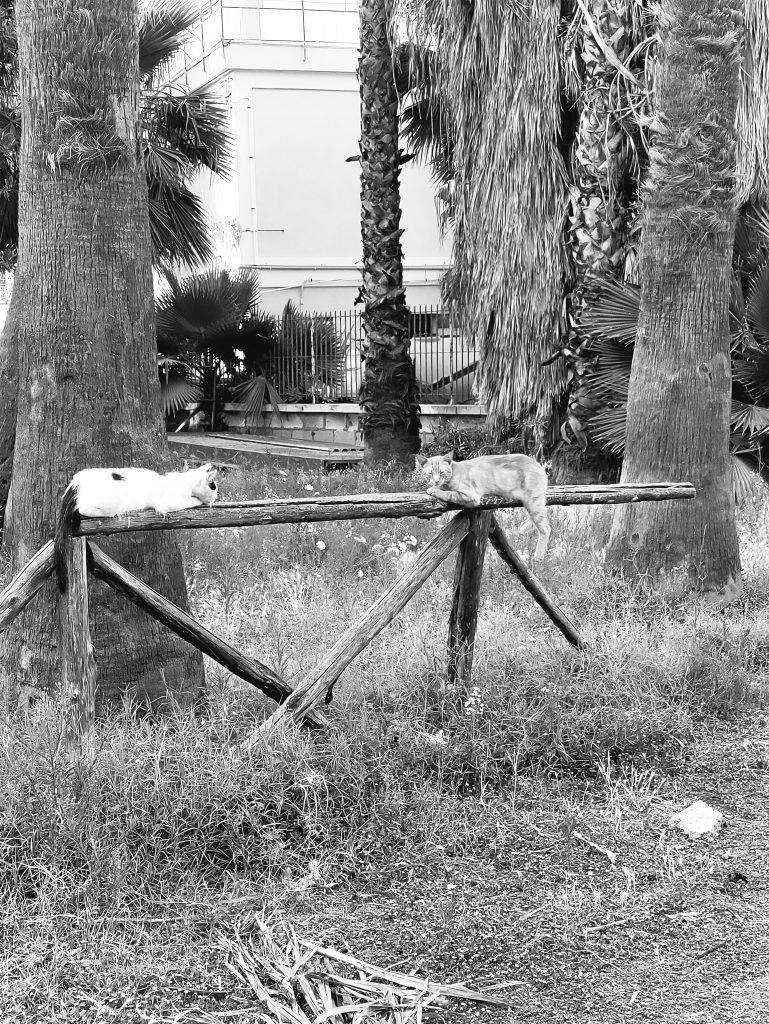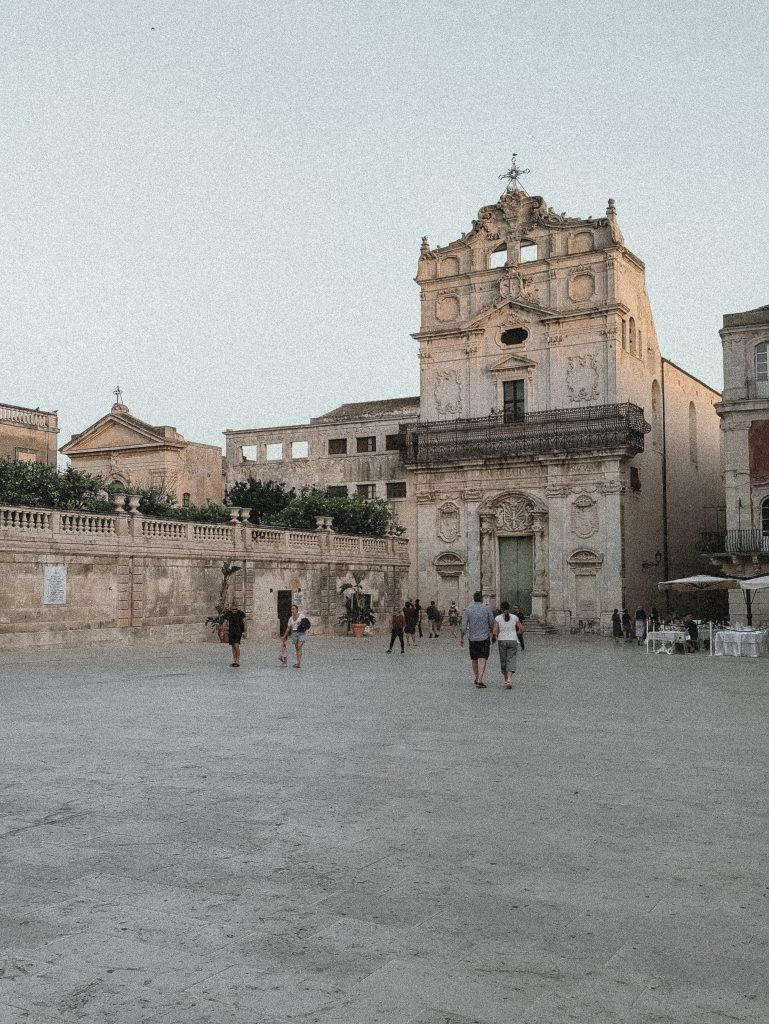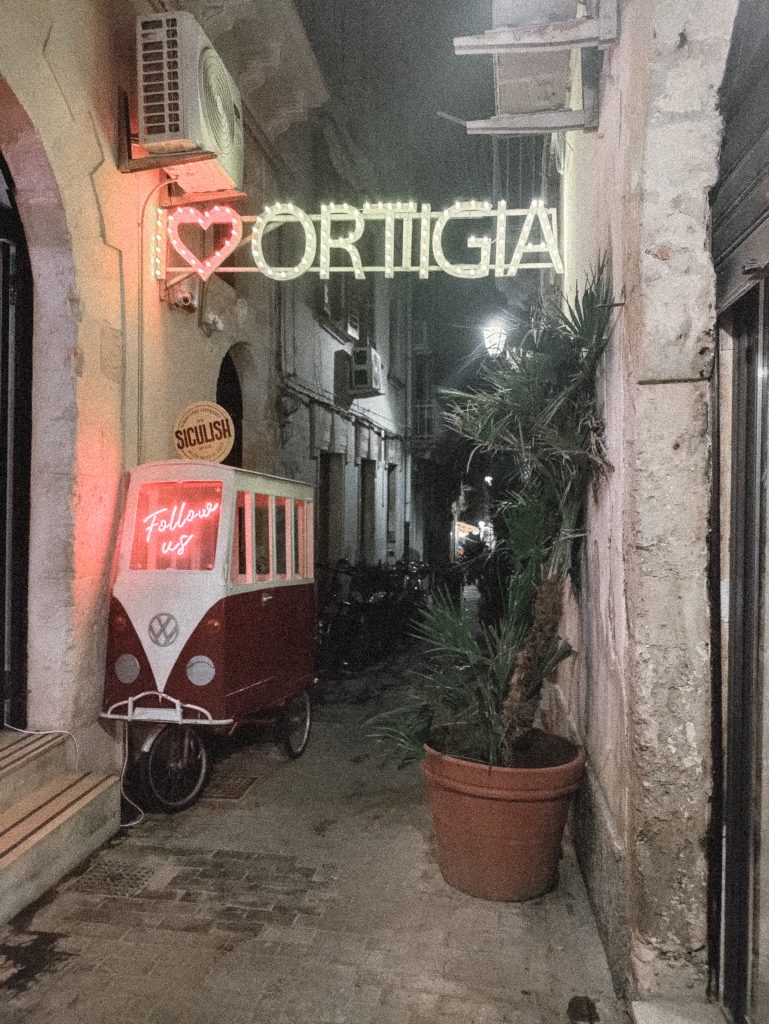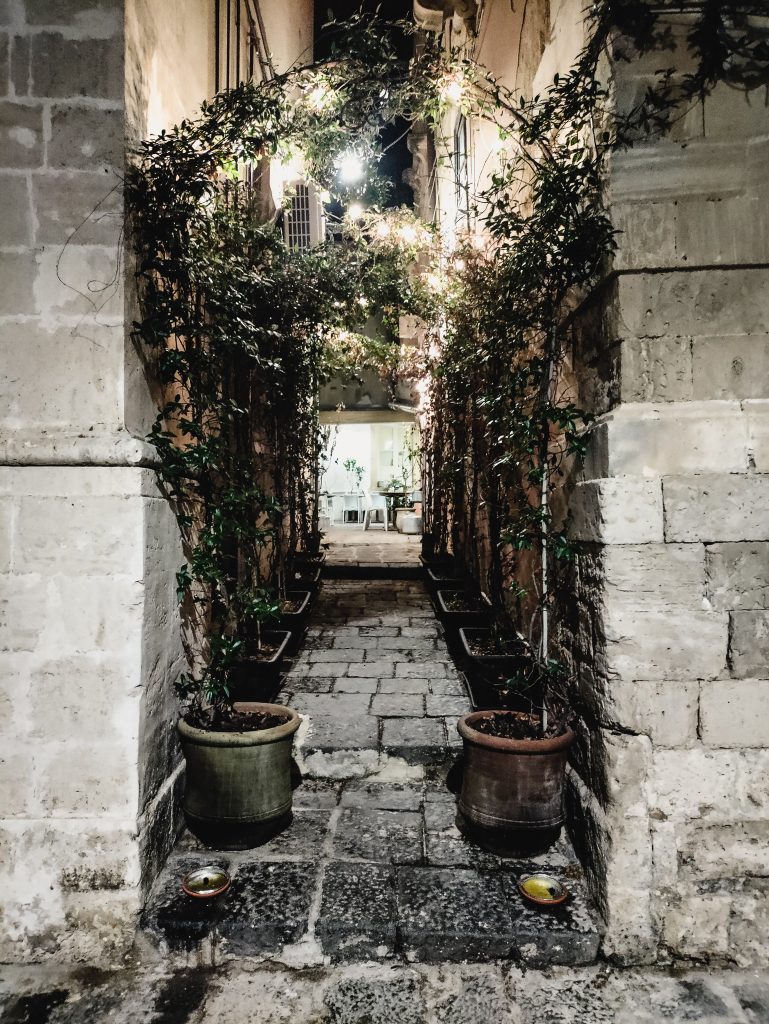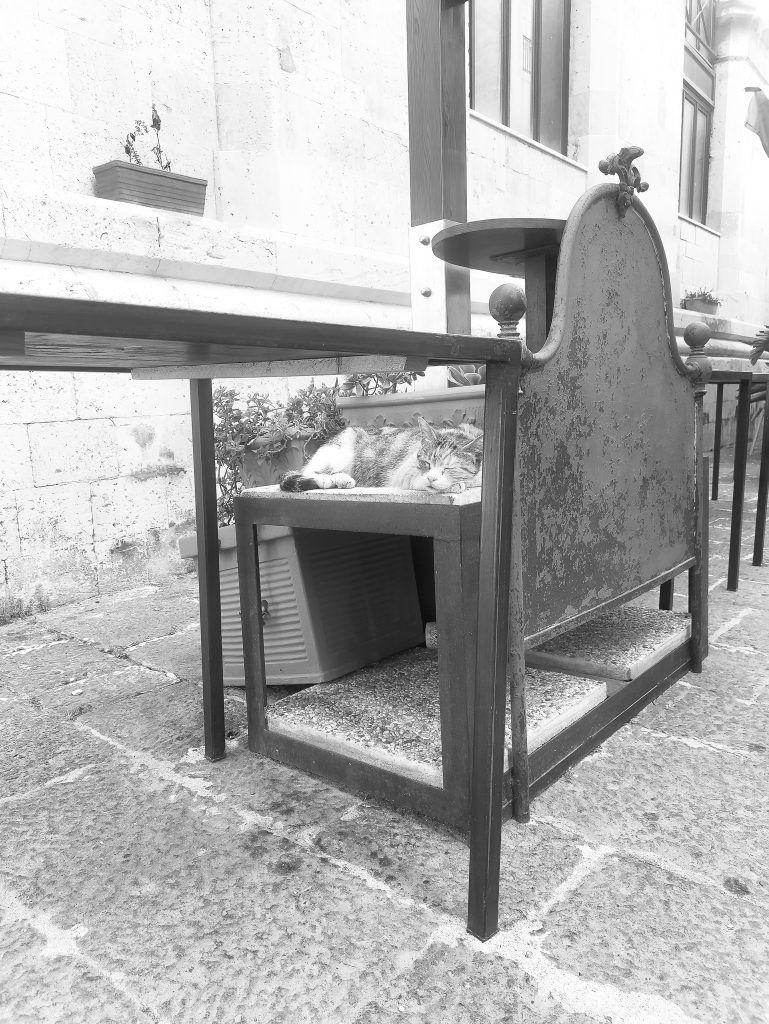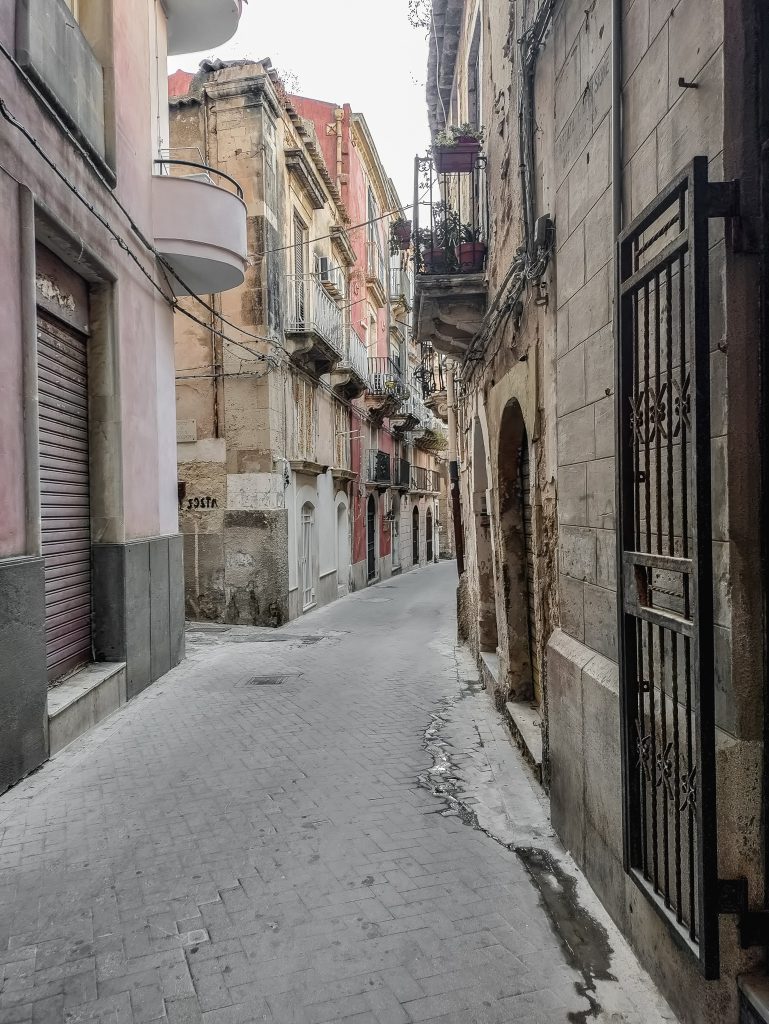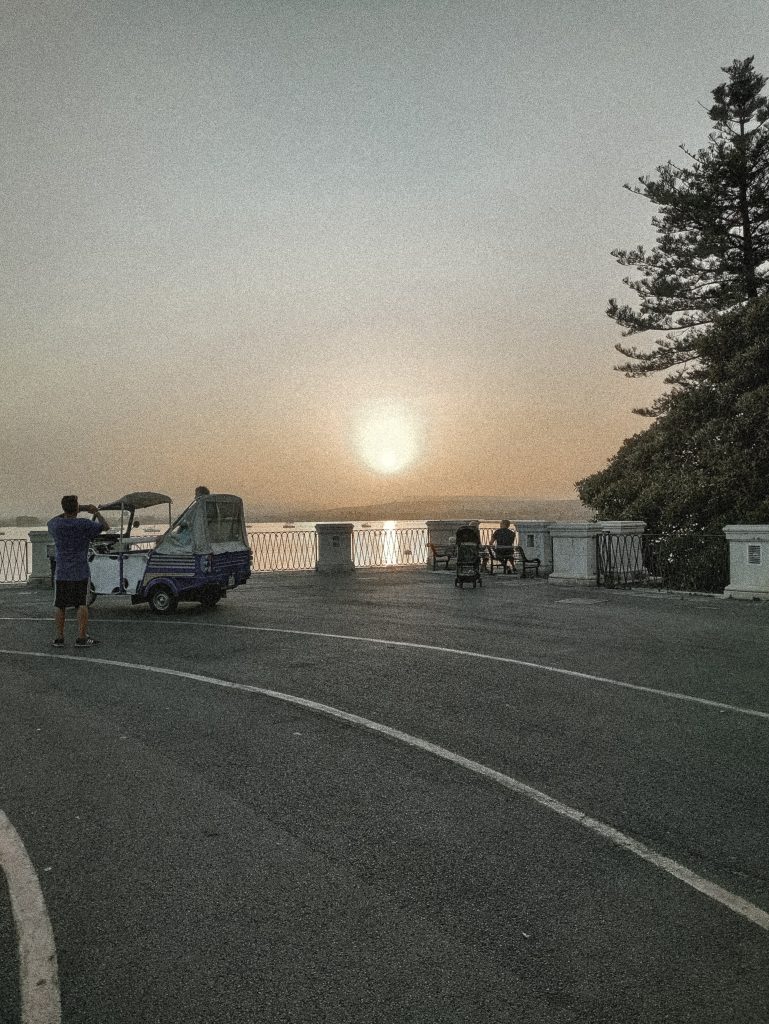 In reminding me of the beauty of seeing new places, there are also special places: Marzamemi (the prettiest seaside village I've ever seen), the Neapolis Archaeological Park (both day and night to see the Oedipus Re), the Temple of Apollo and the beautiful villa above Noto where the wedding took place (original excuse for the trip to Syracuse).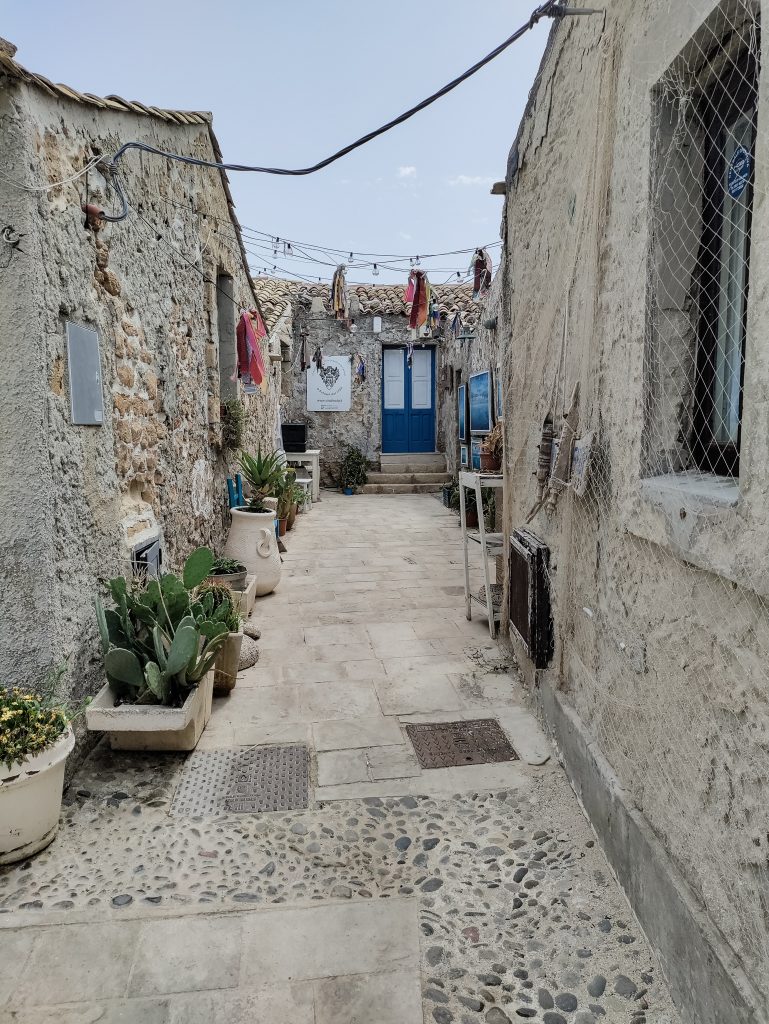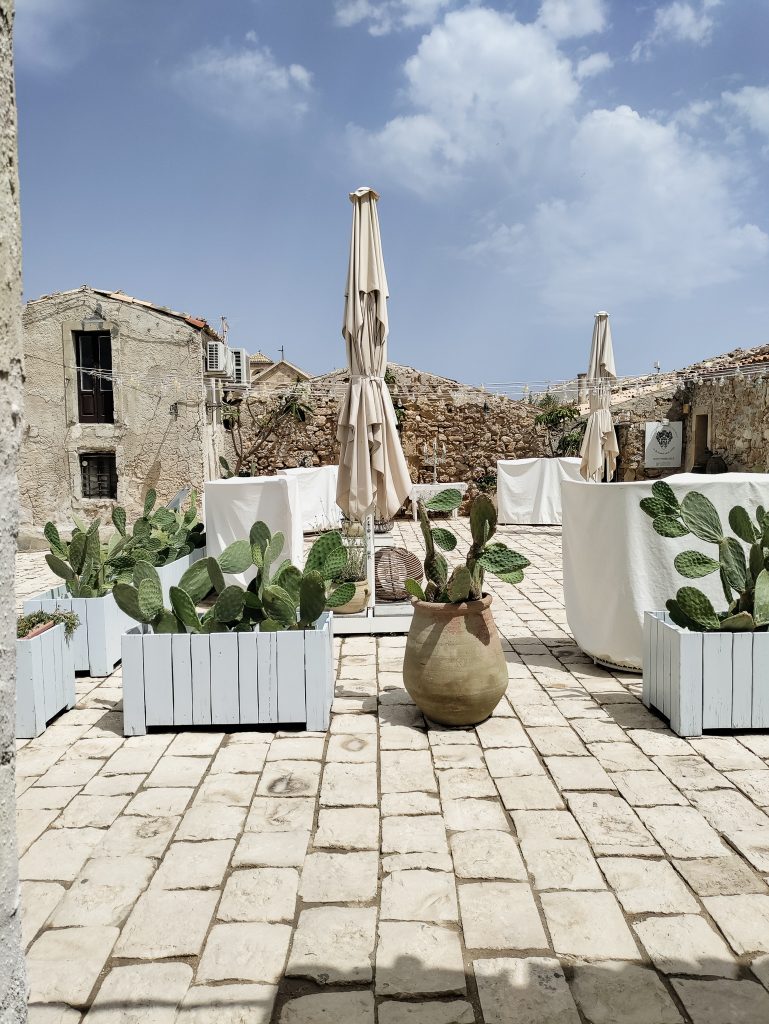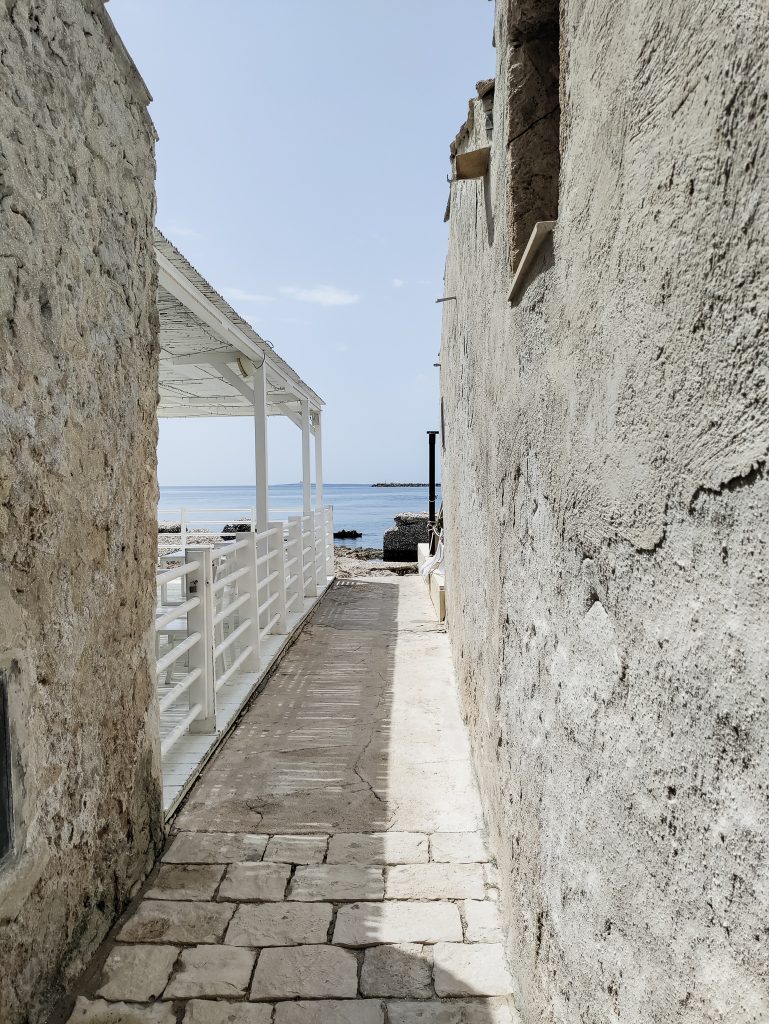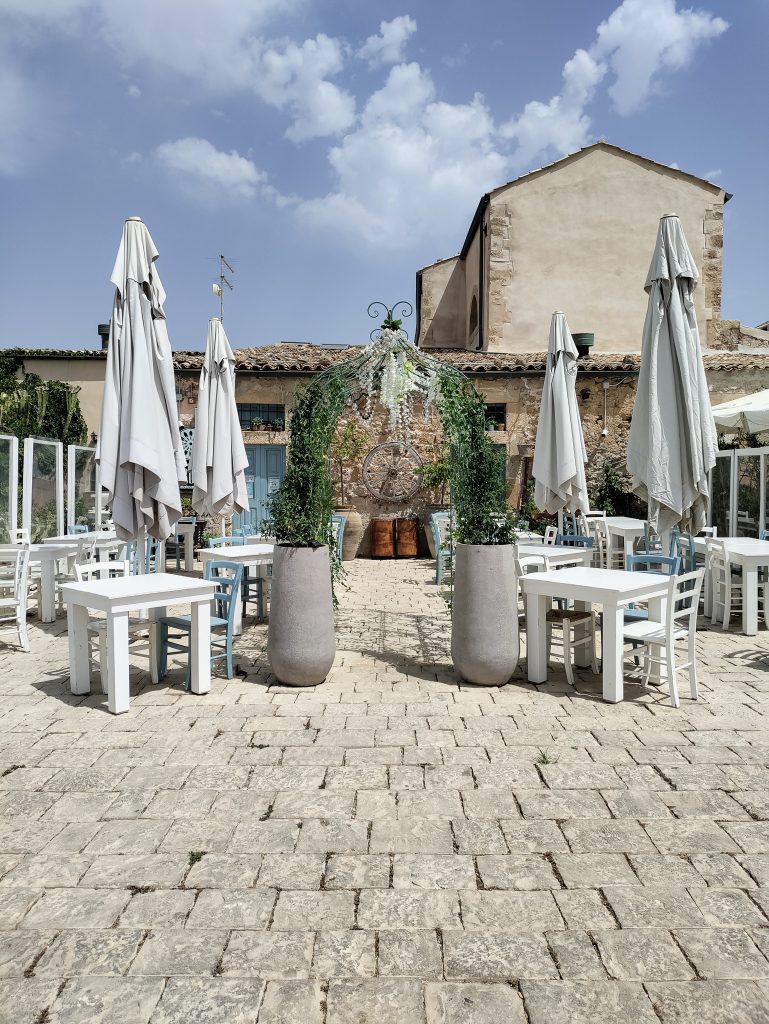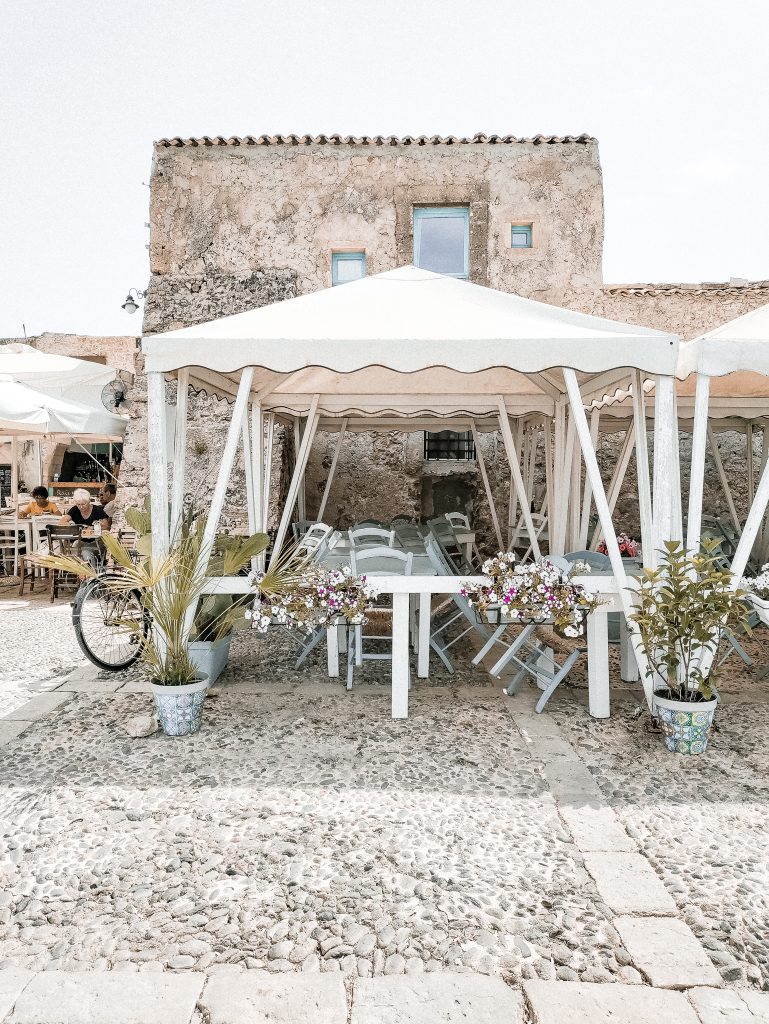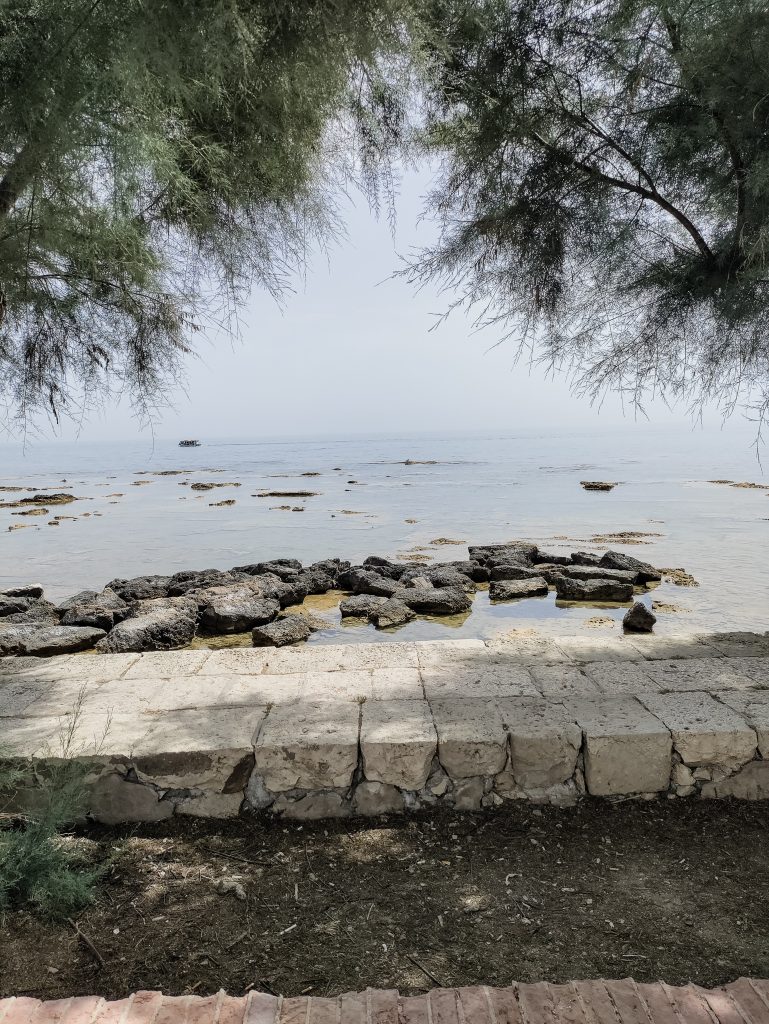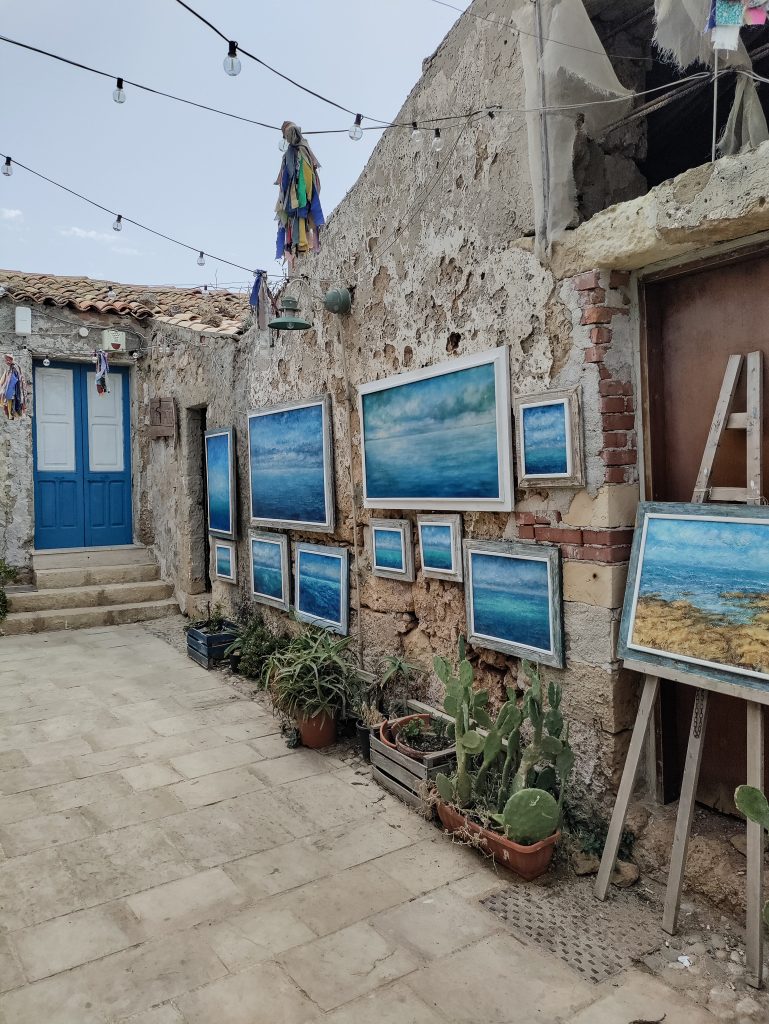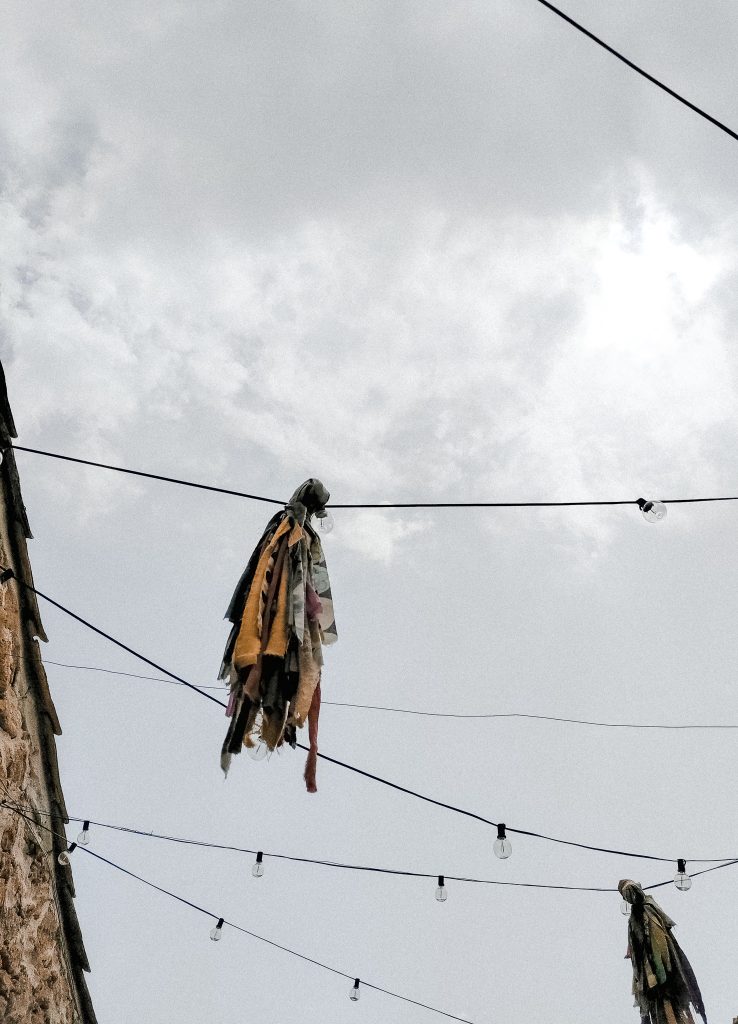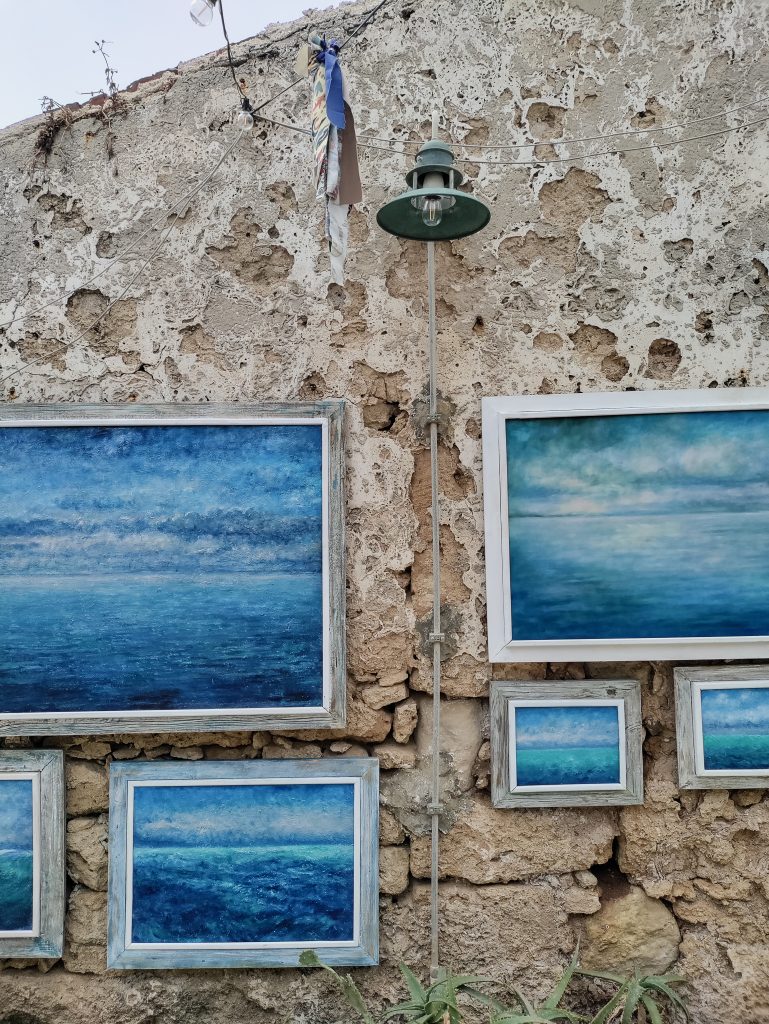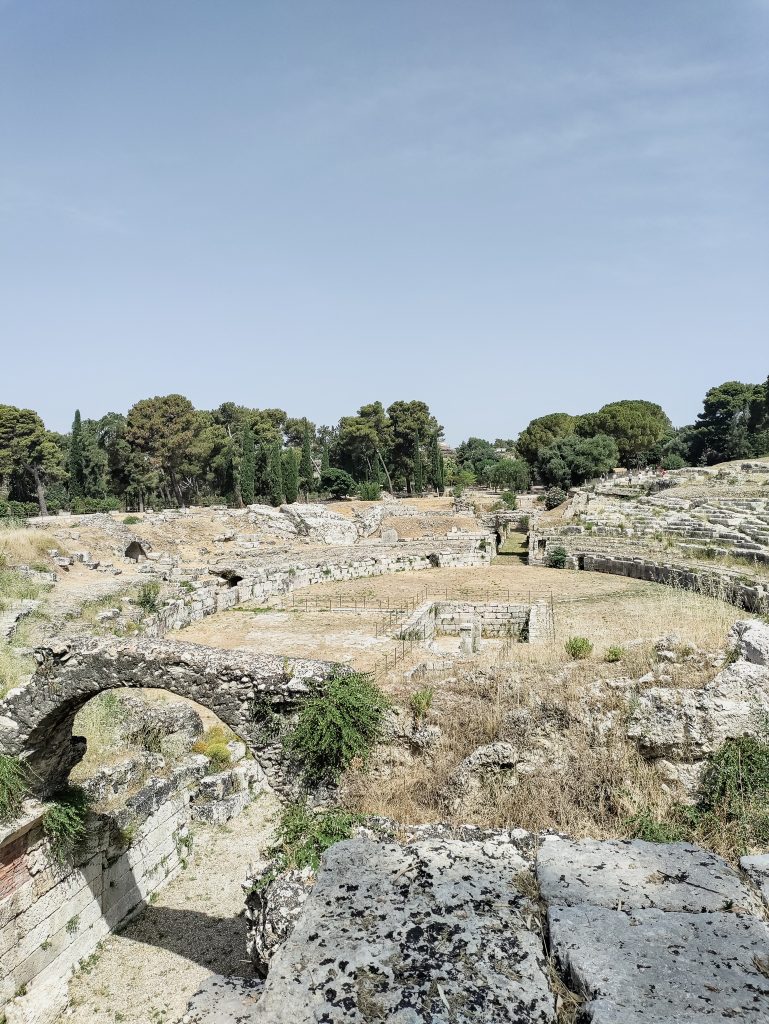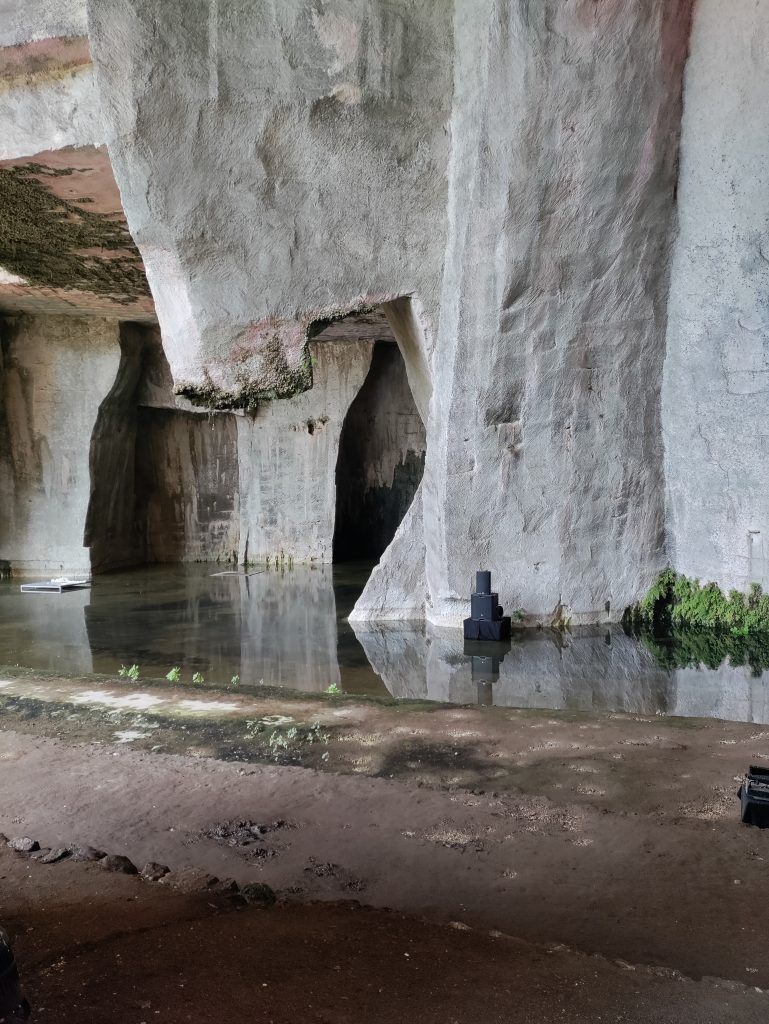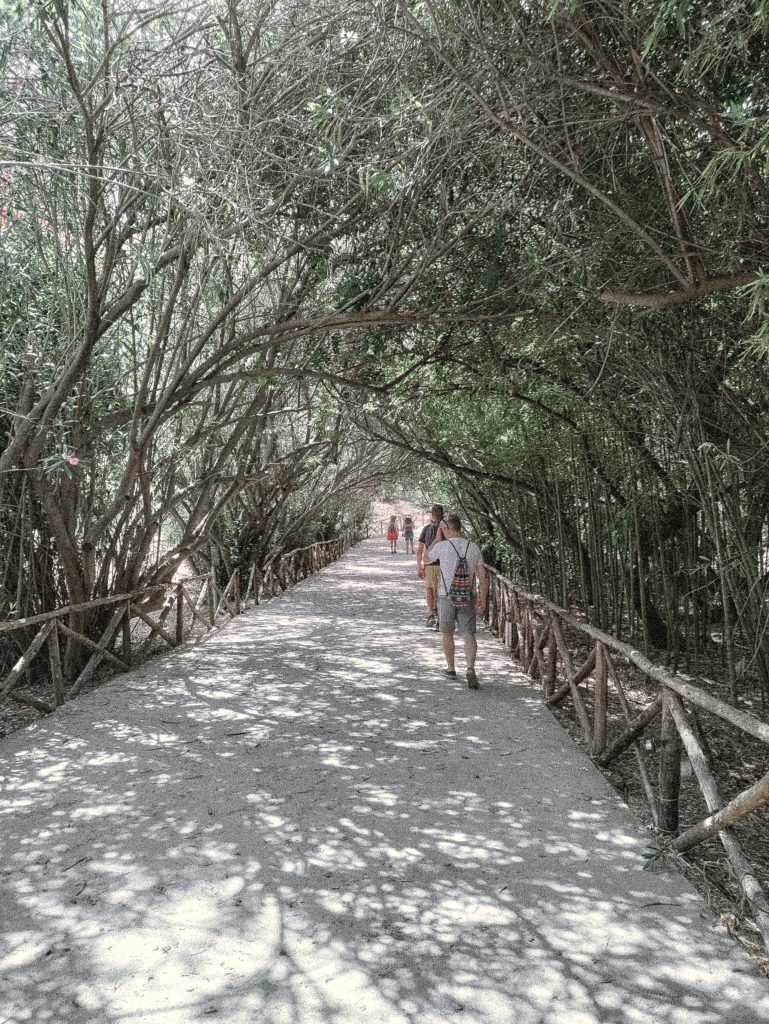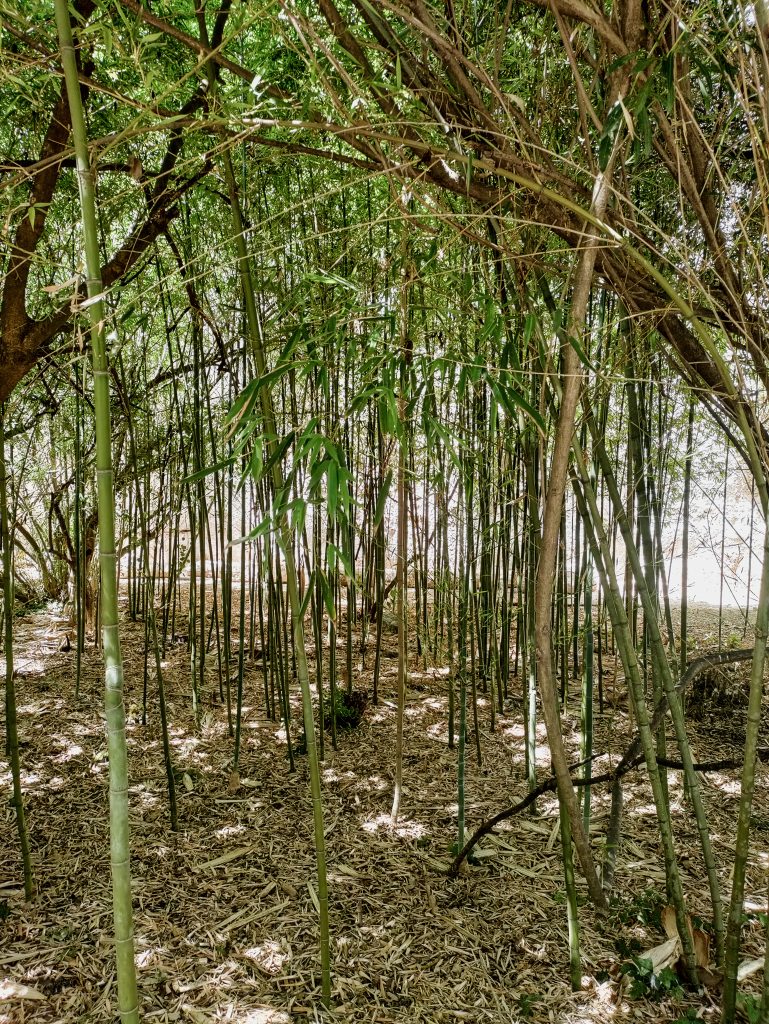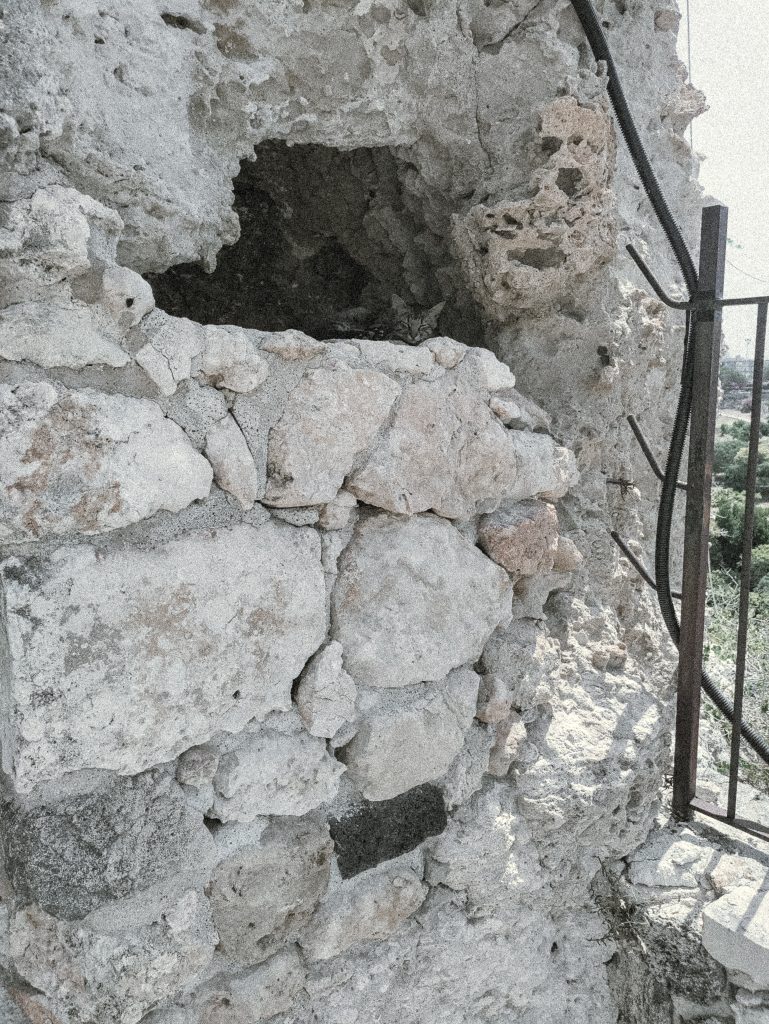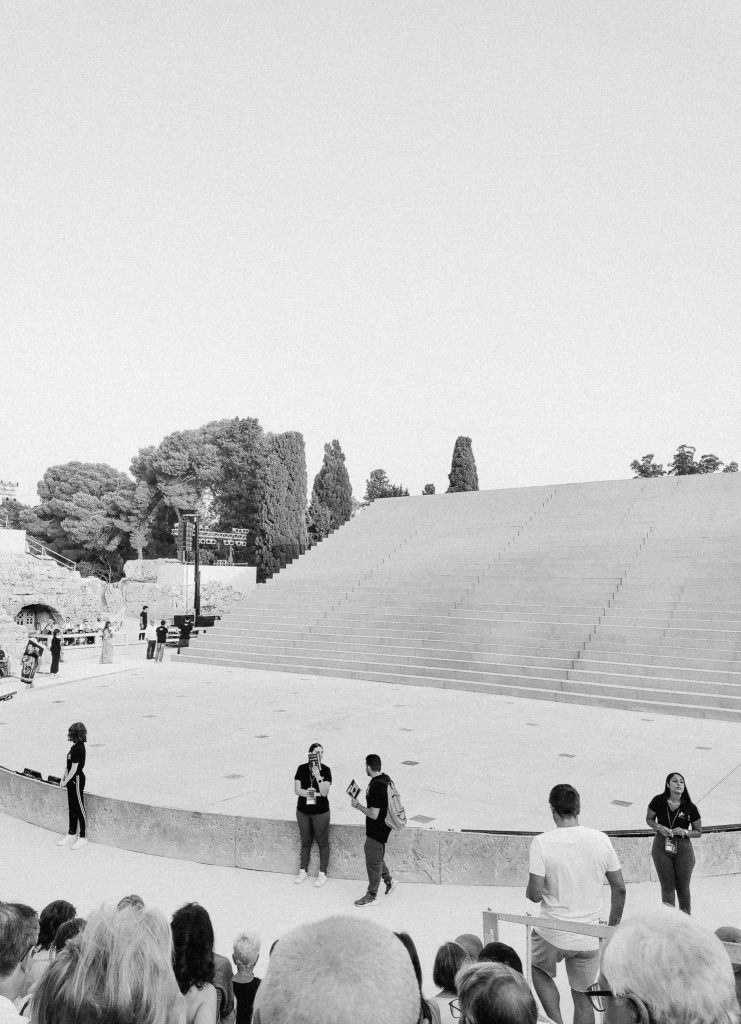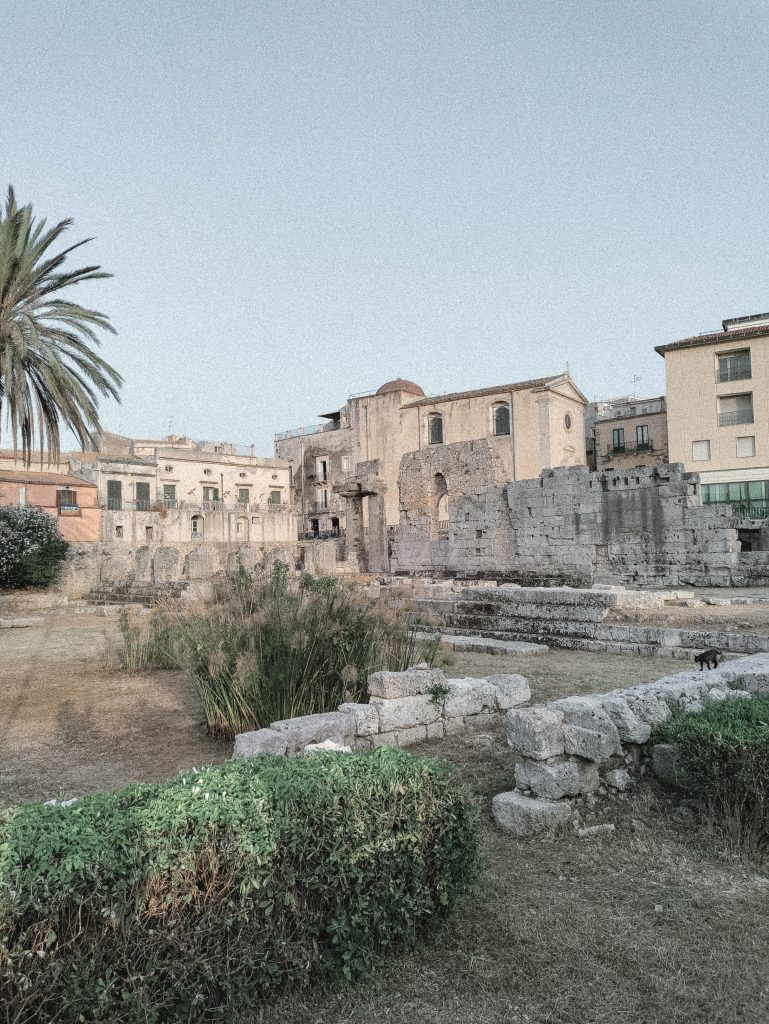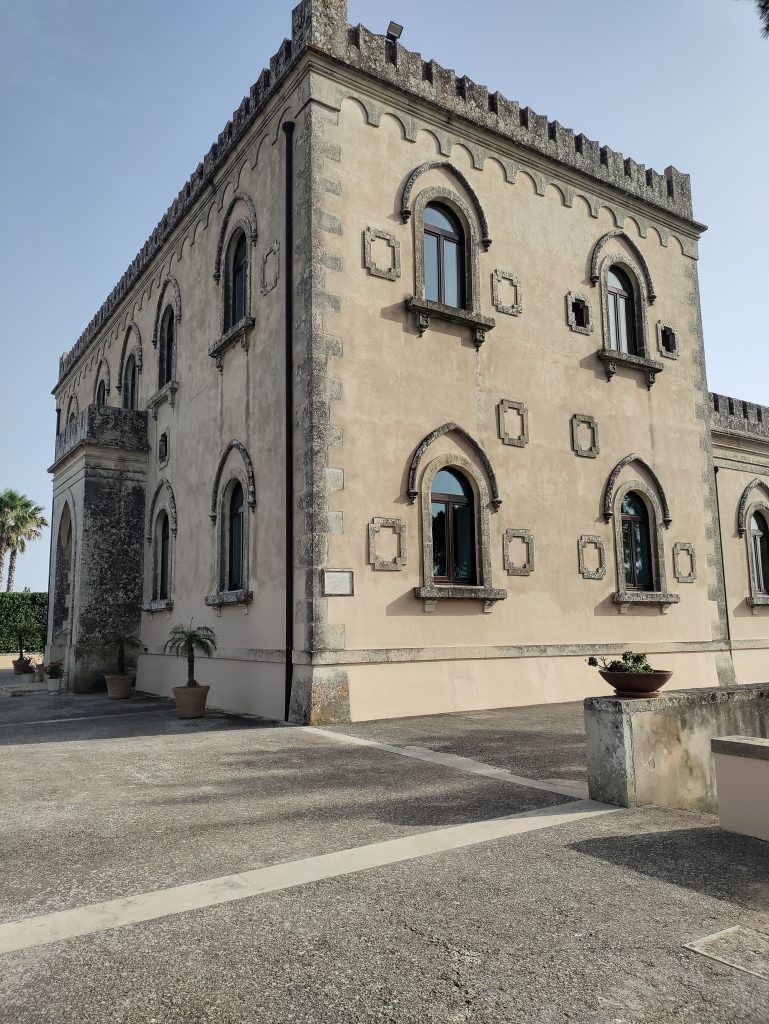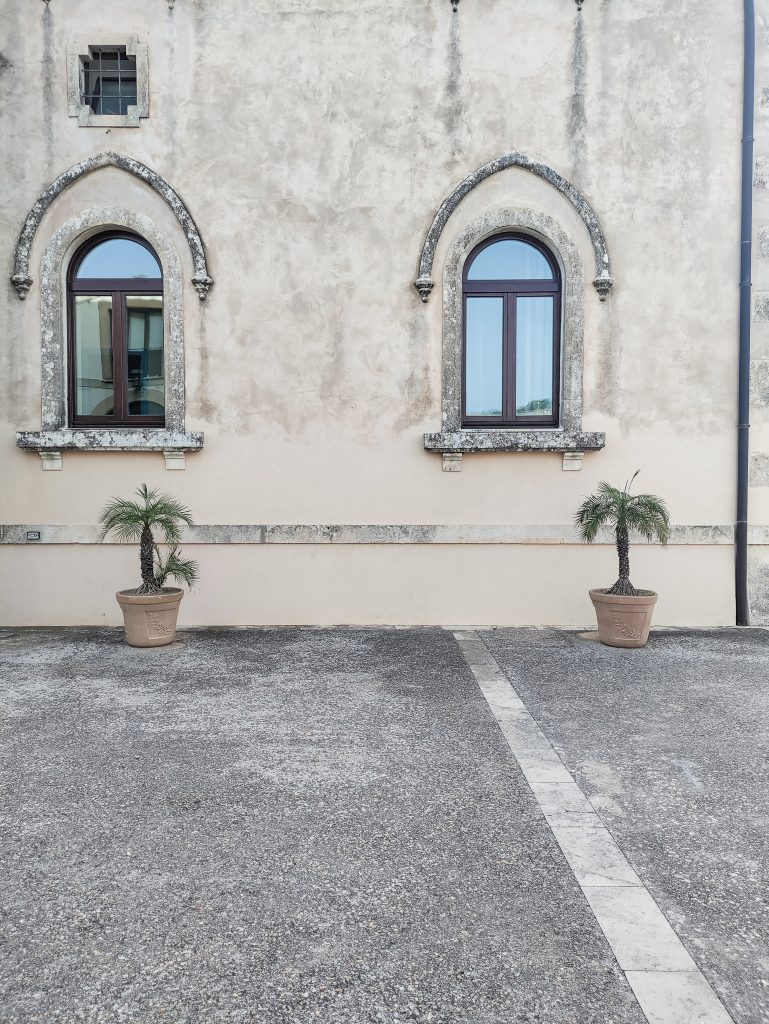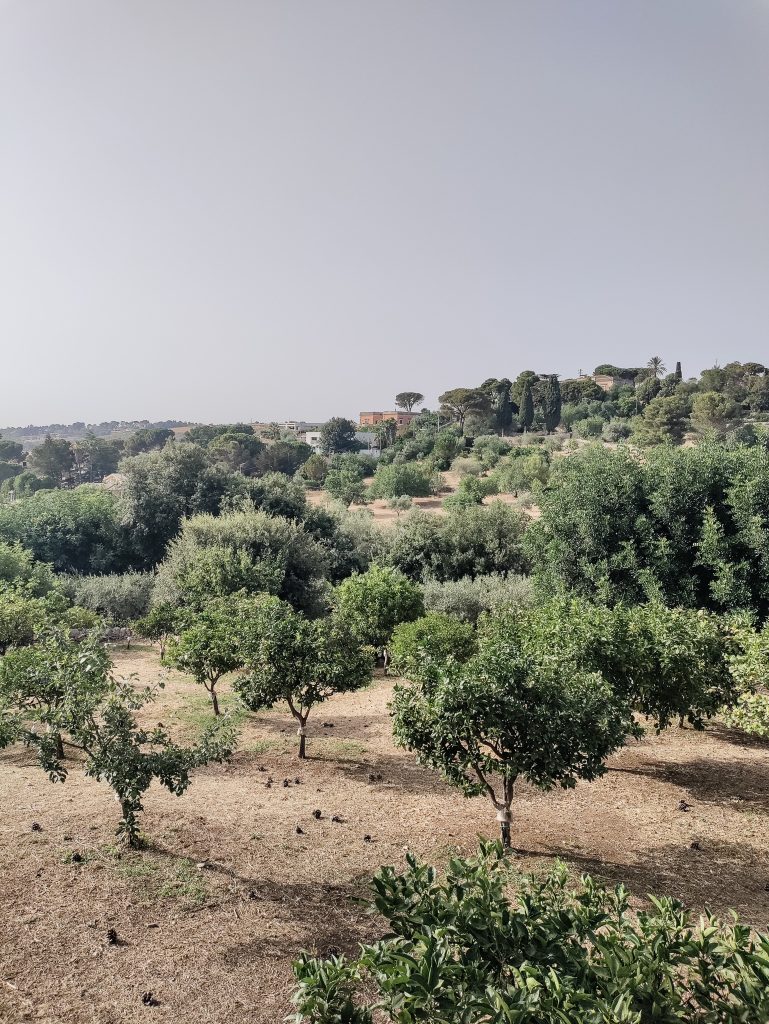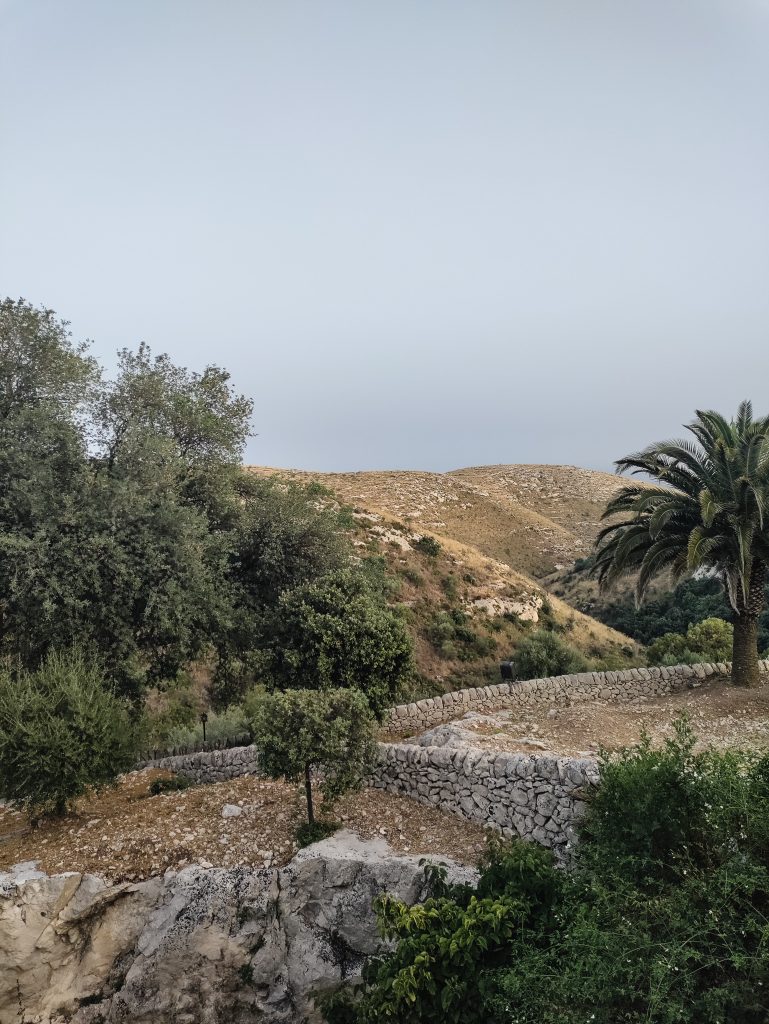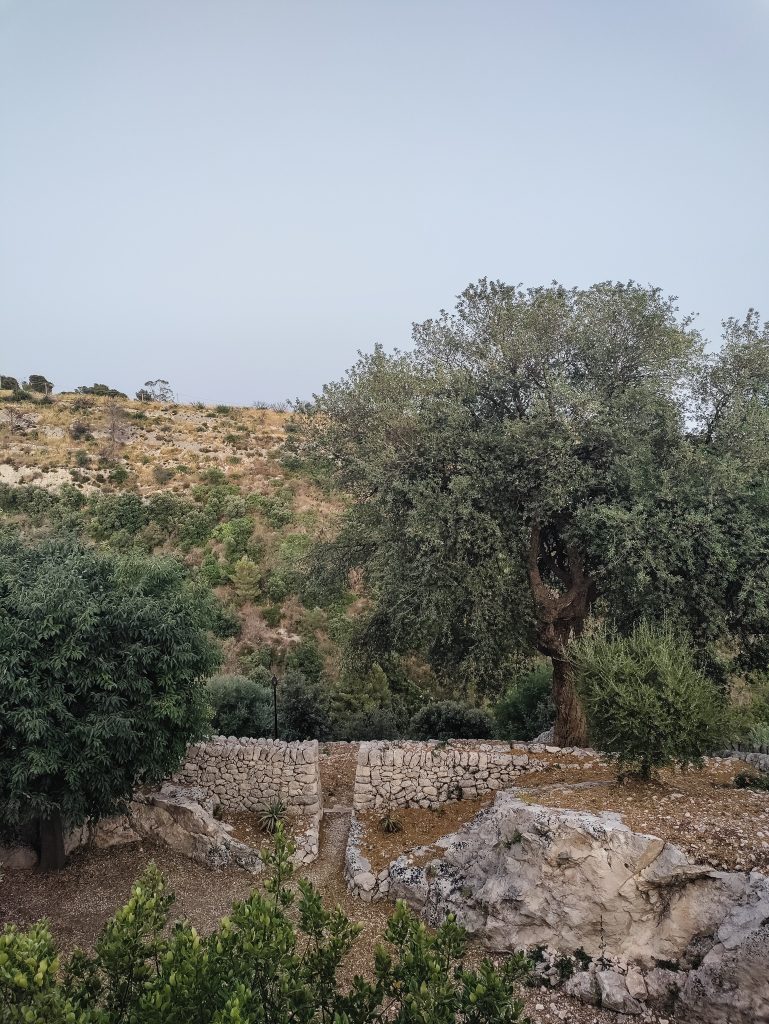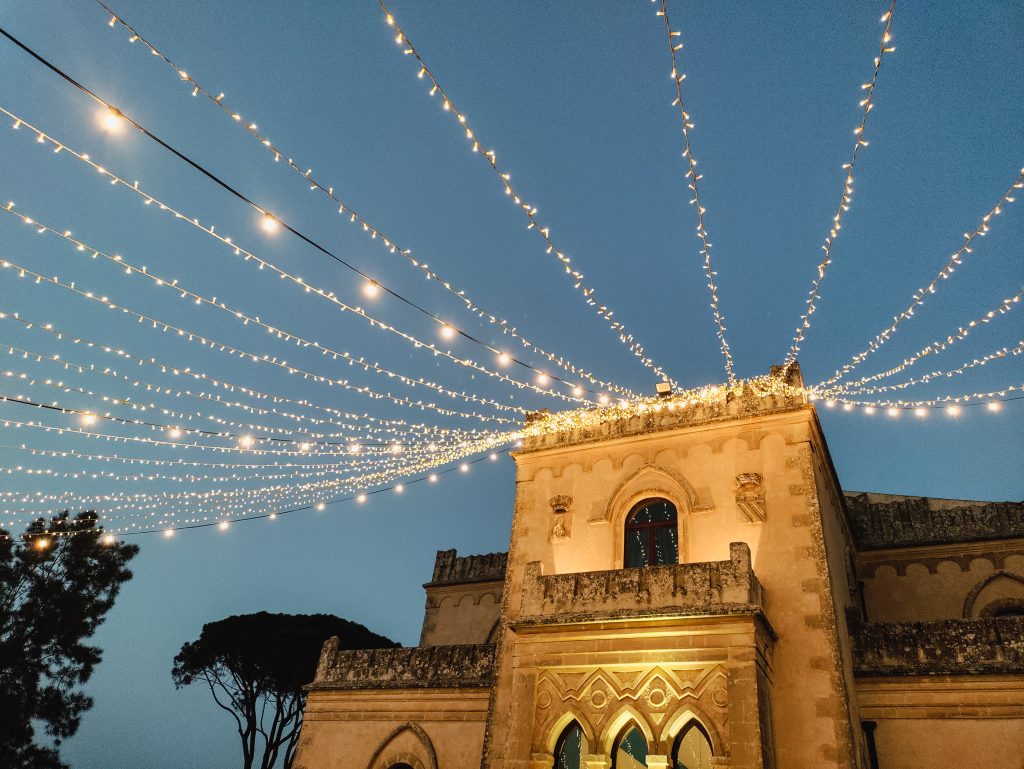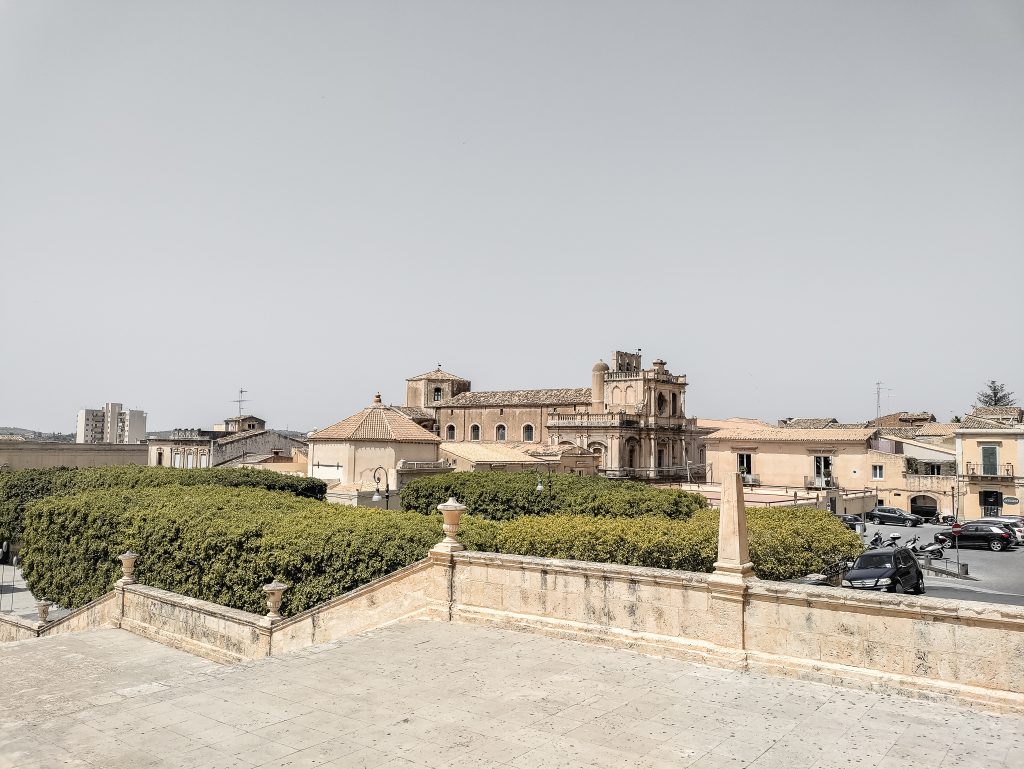 And then the seaside: Spiaggia di Cala Rossa, Isola delle Correnti e Punta Milocca.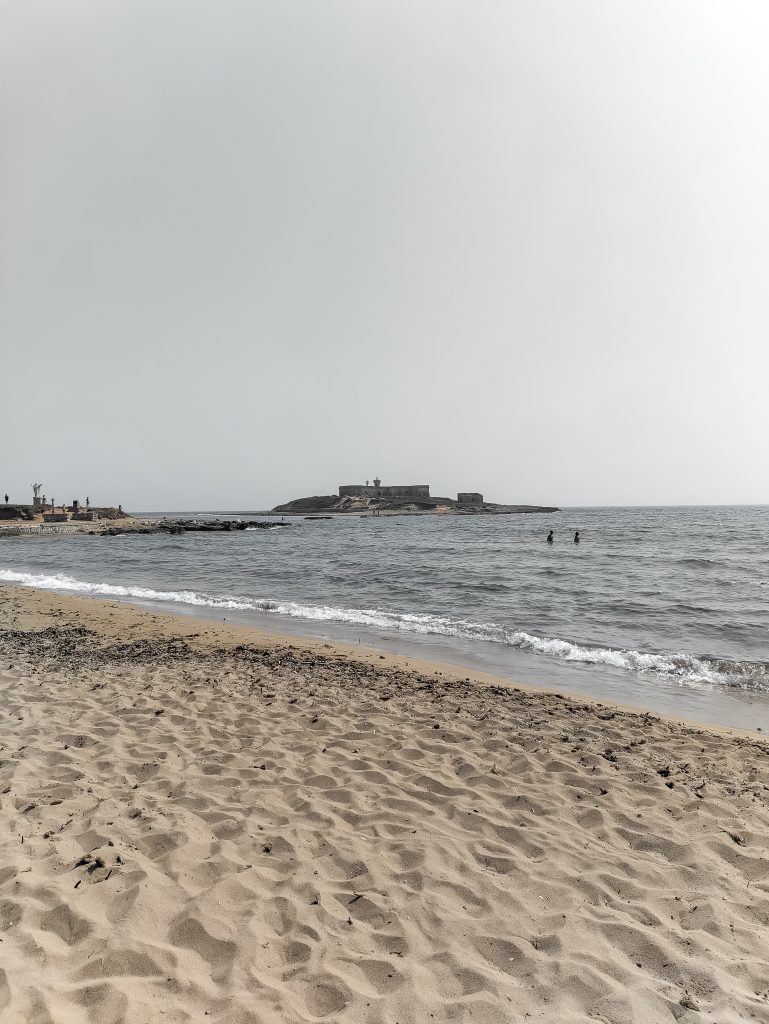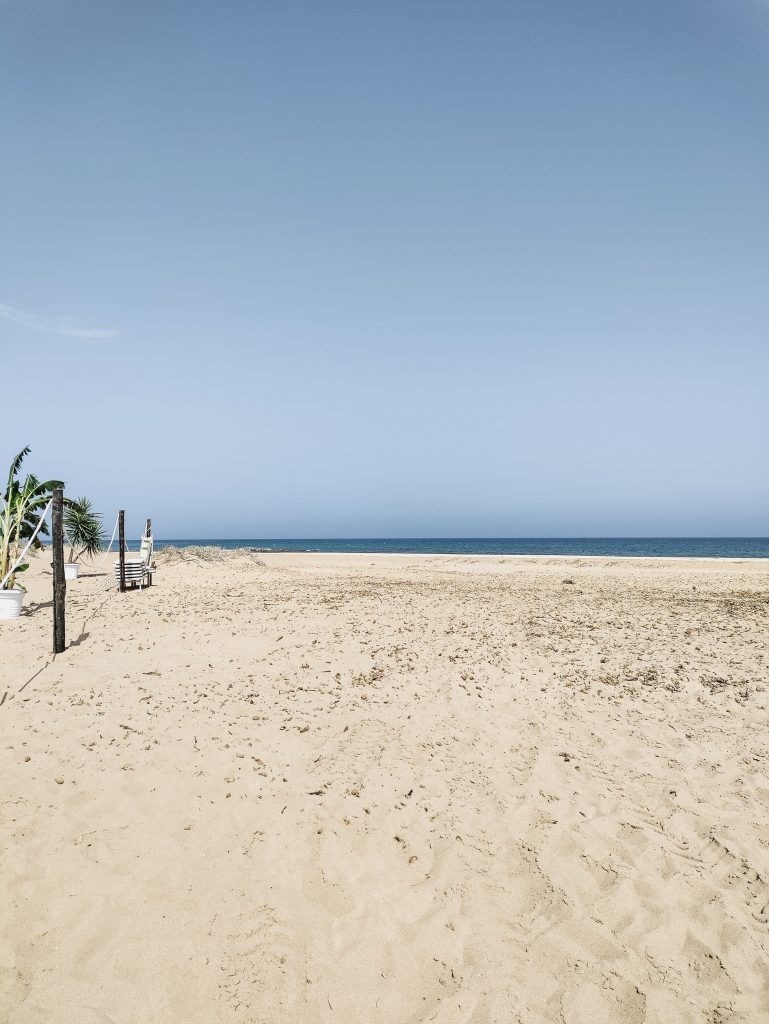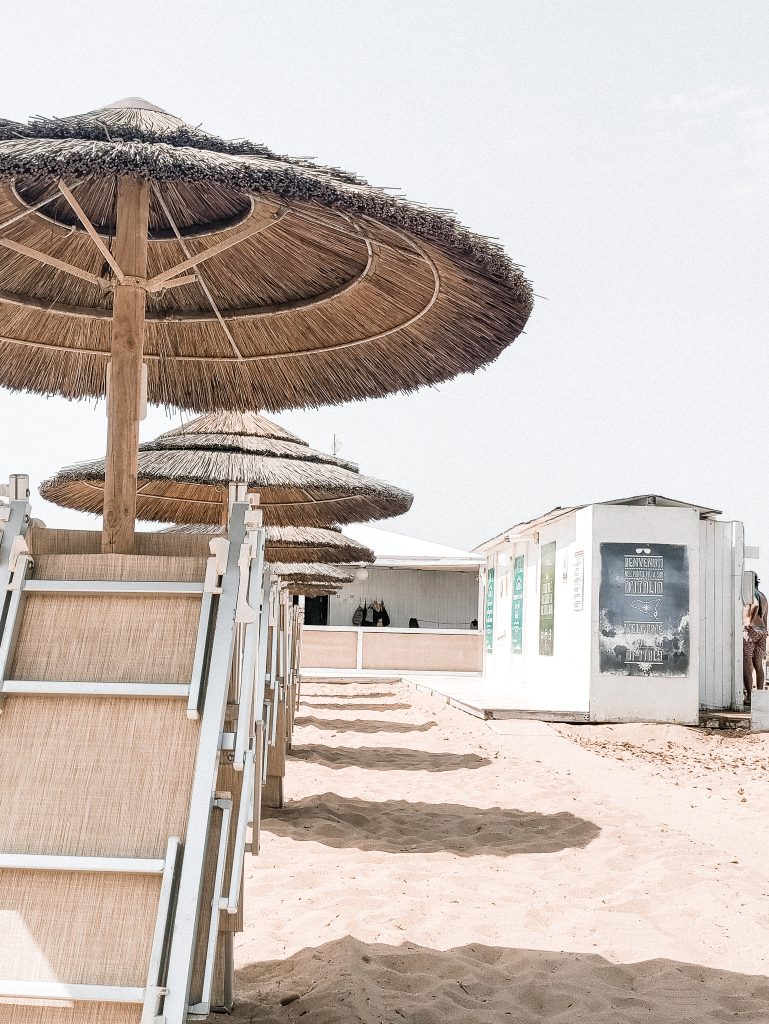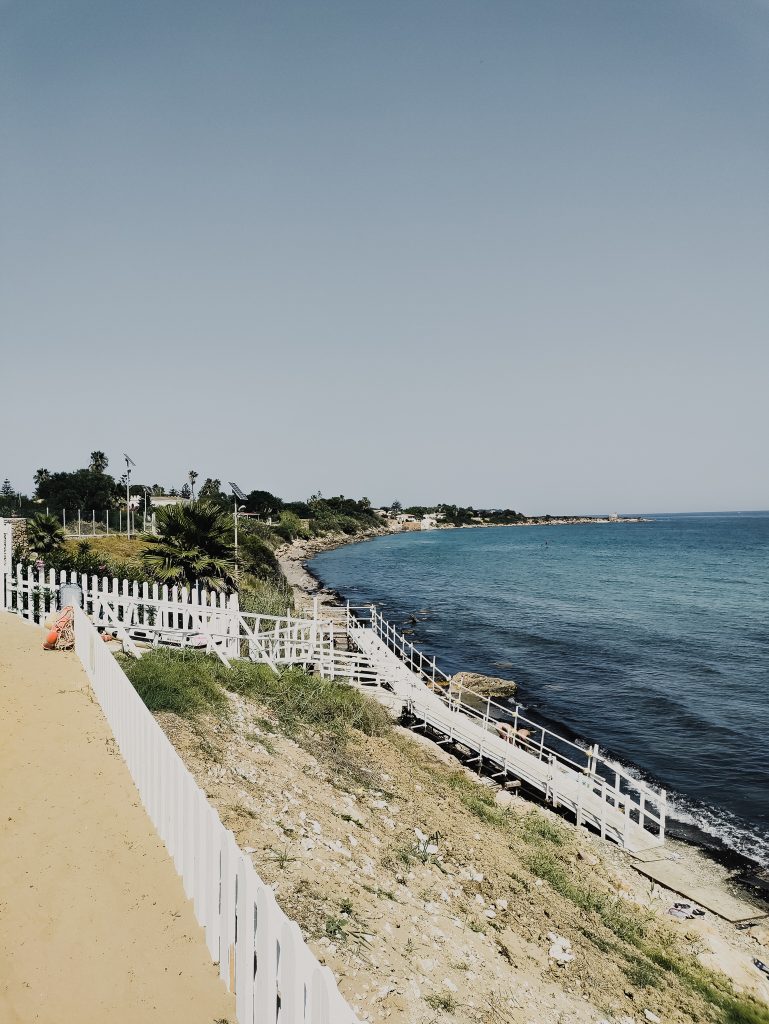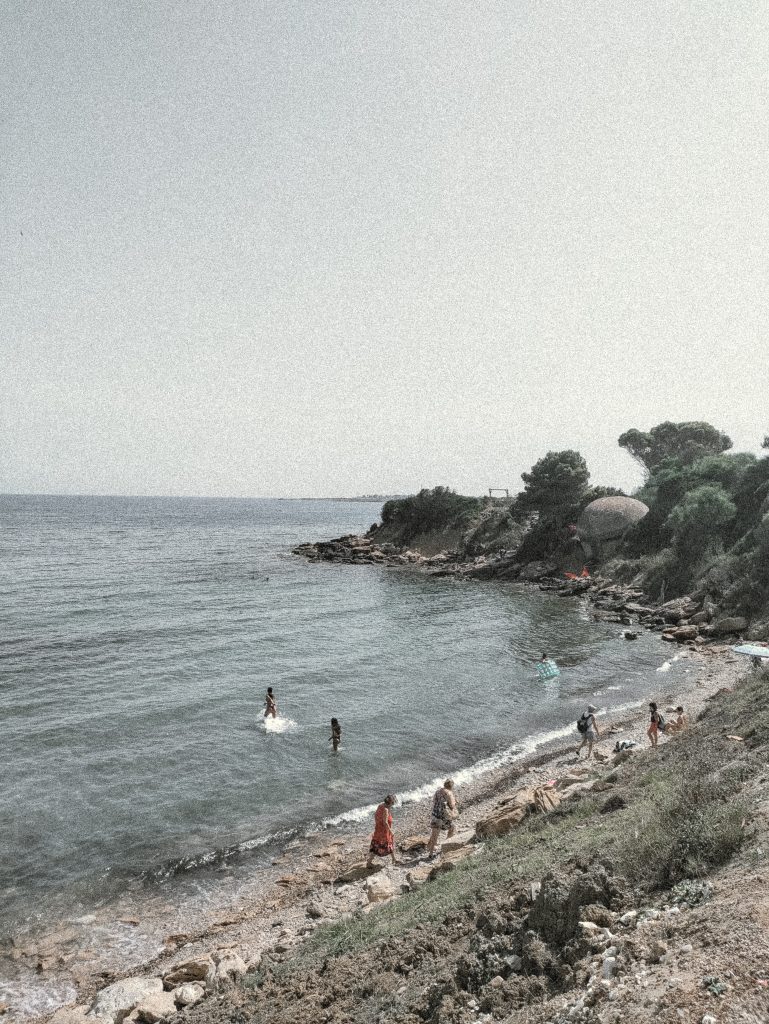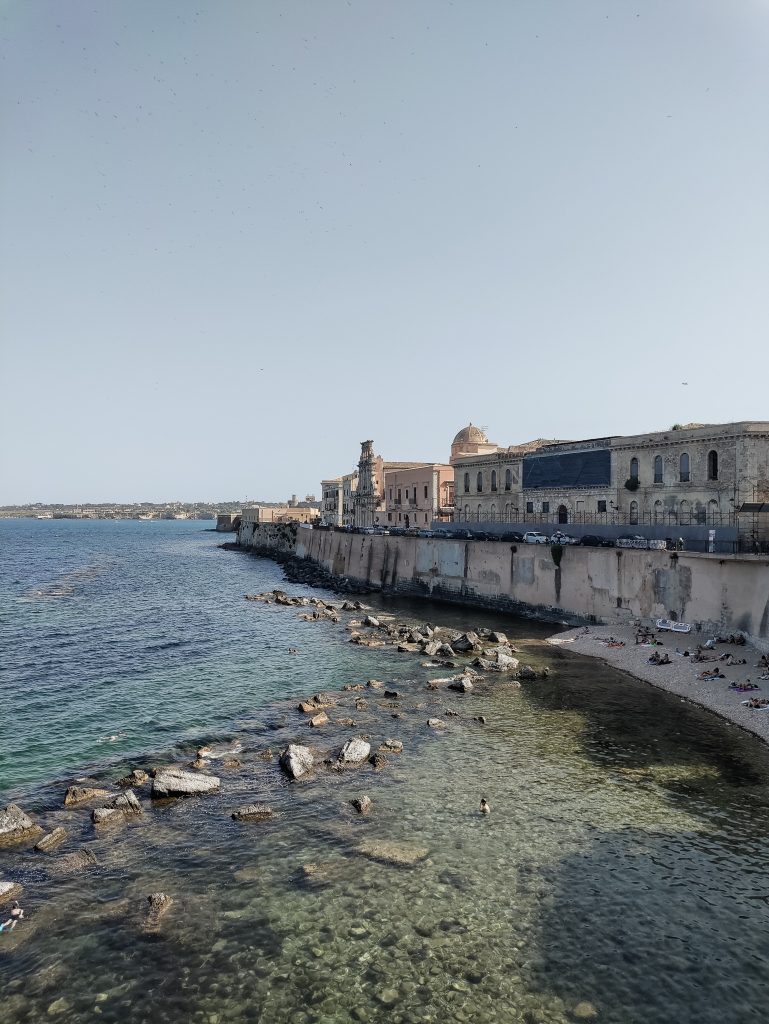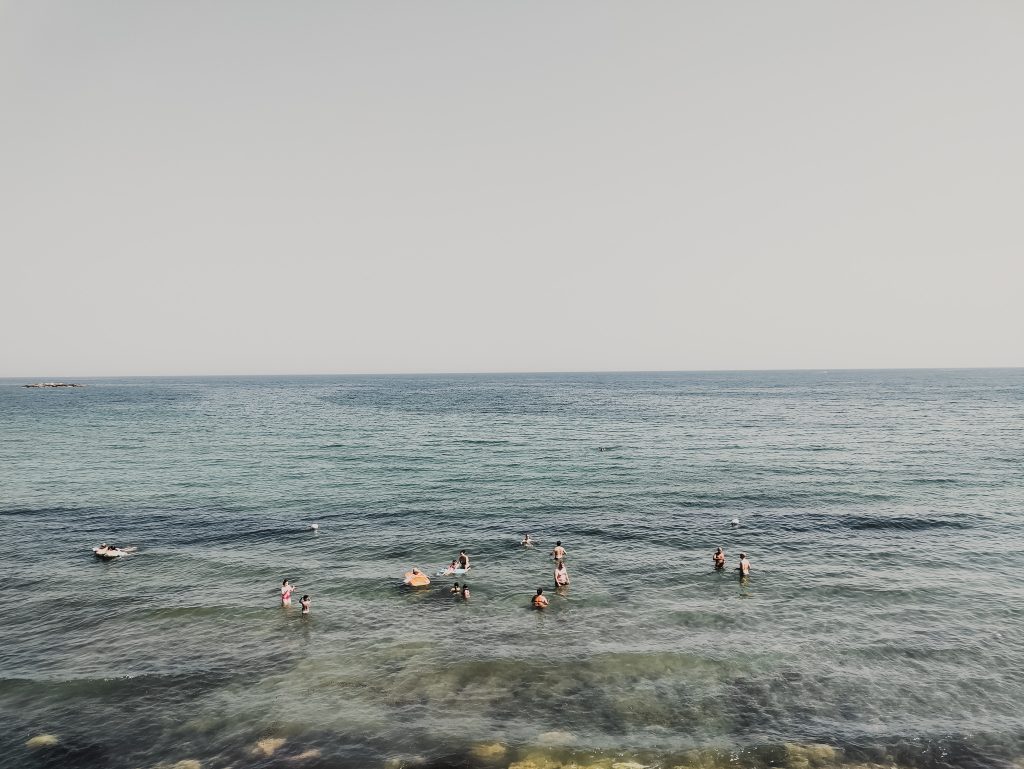 Places tried and that have my stamp of approval: Boats, Trattoria la Foglia, Bes, Cola Pasta, Lido Fly Beach.