News in the Calmfluencer Home
If you've been following me for a long time you've already heard me talk about Calmfluencer, if you're new here instead let me tell you what this term means and why it's important today.
Calmfluencer is a term that was coined by my partner to be able to define how I felt on Instagram. Posting my photos of everyday life in which I often depicted scenes with knits, knitting needles, cups of tea, books, notebooks, and so on, I very often received comments on how much my photos conveyed a general sense of calm. I have always been very proud of these comments, so much so that I liked the idea of ​​being the influencer of calm (although the term and the idea of ​​influencer have not only never appealed to me, it is a concept with which I argue a lot). Calmfluencer was born from this reasoning.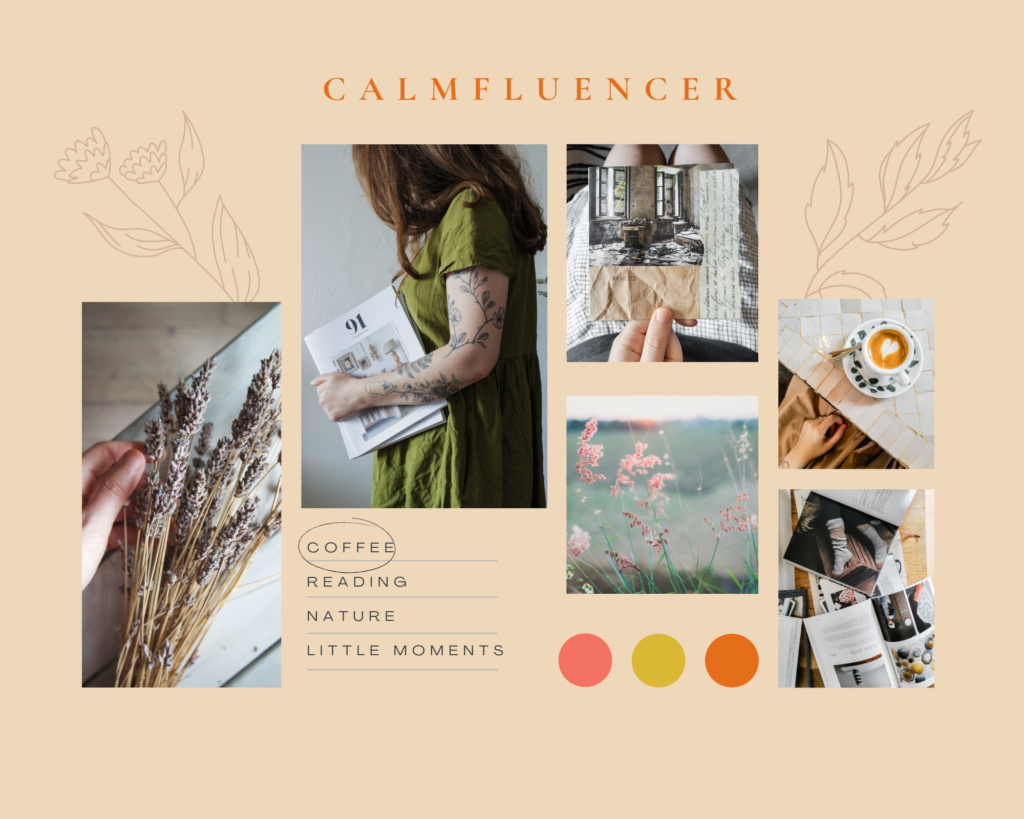 Ever since this term was coined and I started using it and seeing it used by other people too, which makes me very happy, I've always wanted to make at least one product or collection entirely dedicated to this idea. But I've always let myself be stopped by logistical problems, costs, materials, and so on.
Today, however, I'm here to tell you that I've found a solution: I've decided to entrust the Calmfluencer products to Spreadshirt: so I don't have to worry about all that part that was causing me anxiety and that has always stopped me in this direction until now. At Spreadshirt, you can find t-shirts, canvas tote bags, stickers, pins, mugs, and a few other items.
I dedicated myself to the beautiful part: that of design.
Attention: Until the 11th of July you get a 15% discount on Spreadshirt products