Soft Touch - Guanti Mezzedita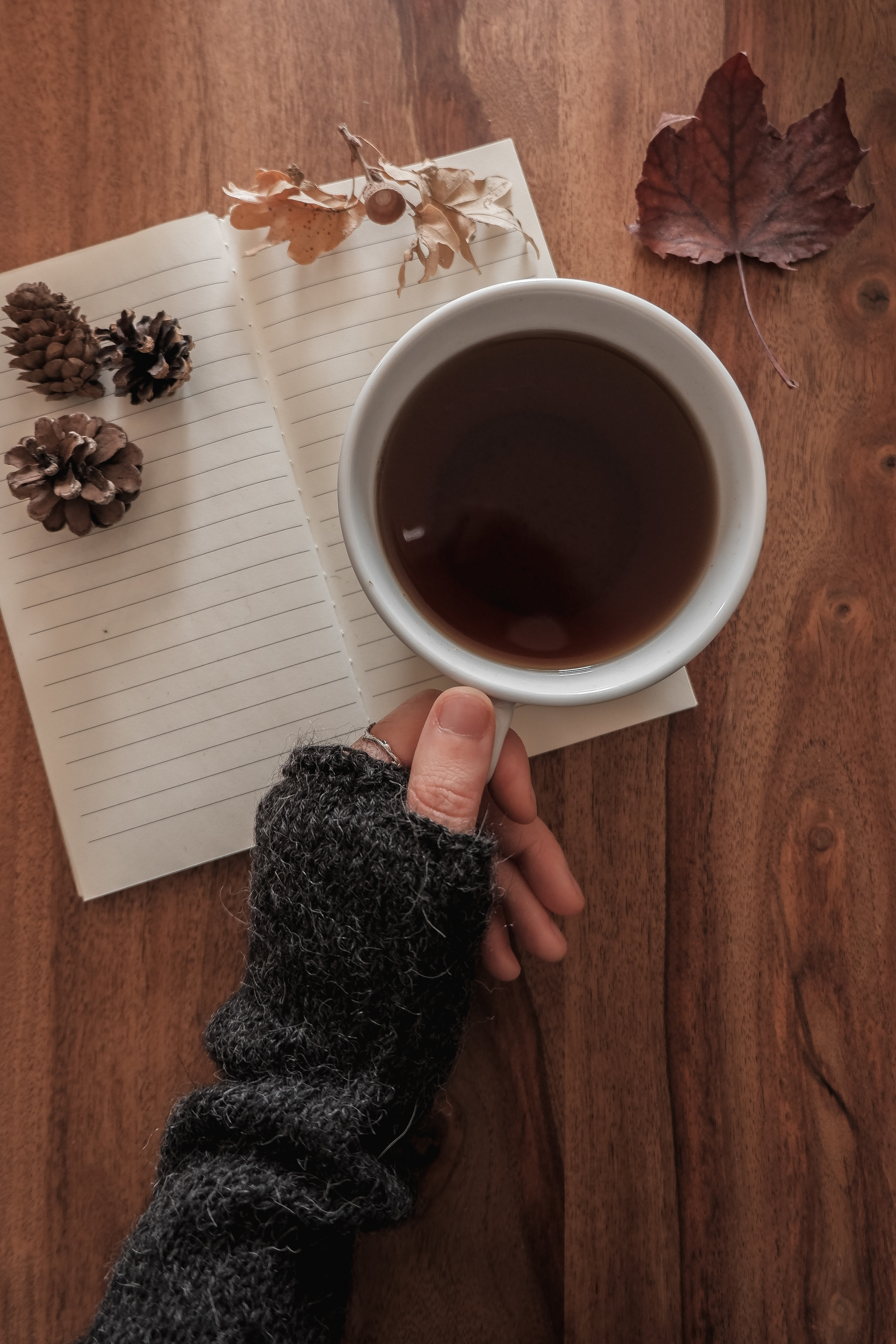 Soft Touch - Guanti Mezzedita
Soft Touch sono guanti mezze dita fatti a mano da me con lana di alpaca ecologica al 100%.
La lana di alpaca è molto morbida e molto calda, perfetta per l'inverno da aggiungere al tuo guardaroba per rimanere comodo, anche a casa nelle giornate molto fredde.
Questi guanti sono anche perfetti con i primi freddi dell'autunno, quando ancora non abbiamo bisogno di coprire del tutto le nostre mani.
MISURE
lungo 25 cm
polso largo 16 cm
mano 22 cm nel punto più grande.
MATERIALI
100% lana di alpaca ecologica.
Se vuoi questi guanti in un altro colore, per favore scrivimi prima di acquistarli. La tempistica è di 2-3 settimane.
Come prendersi cura: lavare a mano in acqua fredda e lasciare asciugare in piano.
Mi piace usare le fibre naturali: lana, cotone e lino. La lana ha la capacità di regolare la temperatura e mantenerti caldo e asciutto.
Cerco sempre di mostrarti i colori reali dei miei prodotti, ma le impostazioni del tuo monitor potrebbero presentarli in modo leggermente diverso rispetto all'originale.
Soft Touch are half fingers gloves handmade by me using 100% eco friendly alpaca wool.
Alpaca wool is very soft and very warm, perfect for the winter time to add to your wardrobe to stay cozy, even at home in the very cold days.
M E A S U R E S
long 25 cm / 9.8 inches
wrist large 16 cm / 16.2
hand large 22 cm / 8.6 inches at the largest point.
These arm warmers gloves are finger less, but the first part of the thumb is cover.
M A T E R I A L S
100% ecofriendly alpaca wool.
C O L O U R S
If you want these gloves in another colour or to be made in mittens, please write to me before you purchase them and I will make something for you. Be aware that the price can change and the time to make them can be around 2-3 weeks.
How to take care: hand wash in cold water and let dry flat.
I like to use natural fibers: wool, cotton and linen. Wool has the ability to regulate temperature and keeping you warm and dry.
I always try to show you the actual colours of my products, but your monitor settings may present them a bit differently than the original.